**This post contains affiliate links and I will be compensated if you make a purchase after clicking on my links.
Your graduation shoes play a crucial role in avoiding that ever embarrassing moment of tripping on stage. To help you in your search for the perfect grad shoe I picked out a few of my faves.
As you try to decide what shoes you wear to graduation I recommend looking for something practical but stylish. Stick to shoes you can walk in comfortably.
Many people don't account for how much time you'll spend standing around at your ceremony. Before the ceremony starts you'll probably be standing around waiting to walk in.
Then after the ceremony there's visiting with friends and a plethora of pictures, which means more standing.
Here's a few tips to guide you as you pick out your shoes.
Avoid stilettos, especially if you'll be walking around on grass.
Consider wearing shoes with ankle straps for added support.
Wedges are an excellent choice since they're easier to walk in.
Don't be afraid to wear flats, you won't be the only one.
Wedges for Graduation
Like I said above, I think wedges are the all around best graduation shoe. Here's a few of my favorites.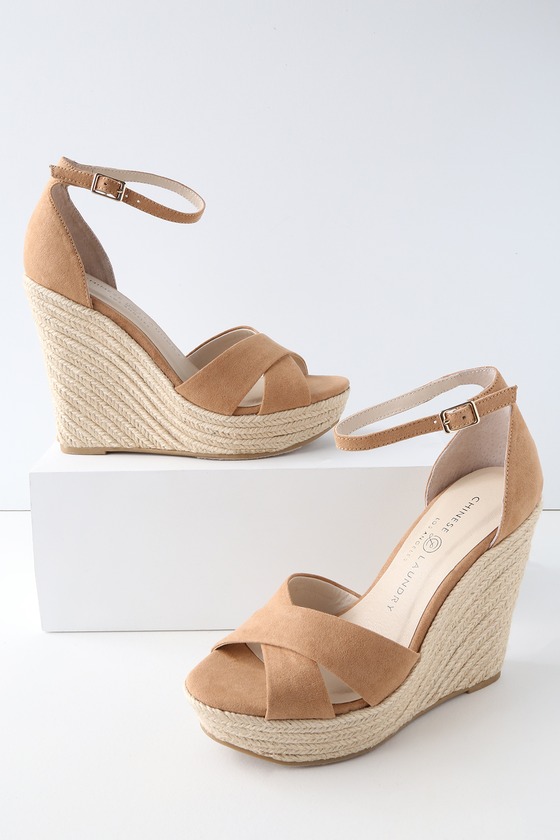 Morgan Camel Suede Espadrille Wedges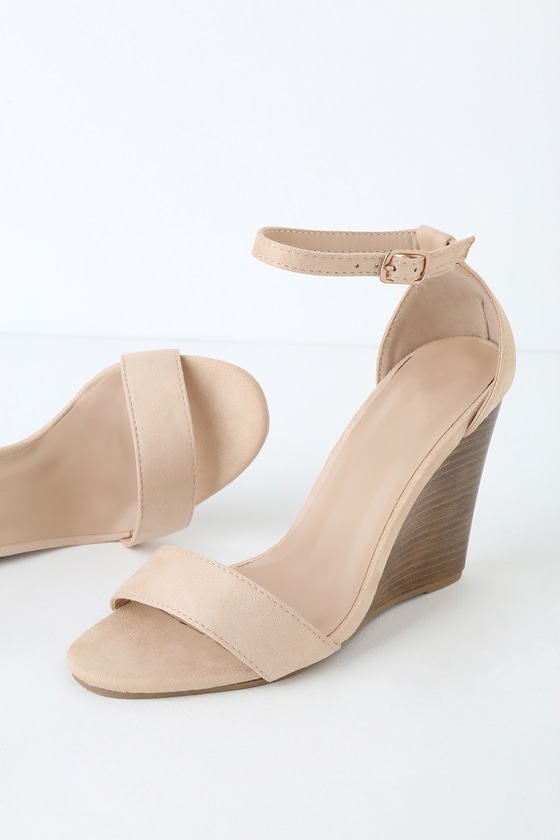 Ramona Beige Suede Wedge Sandal Heels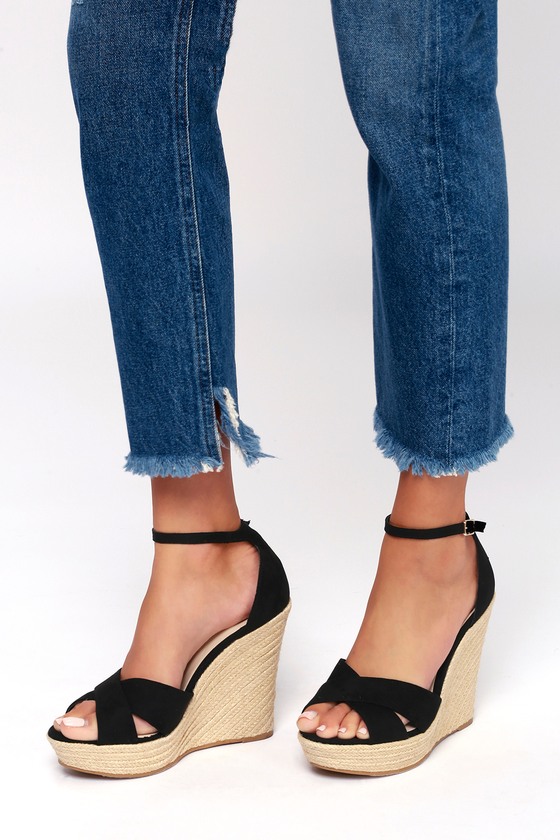 Morgan Black Suede Espadrille Wedges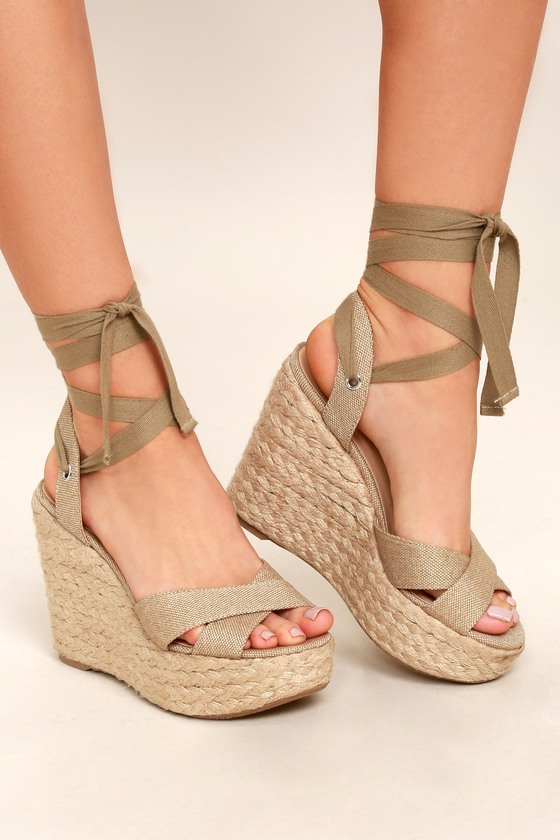 Esme Natural Lace-Up Espadrille Wedges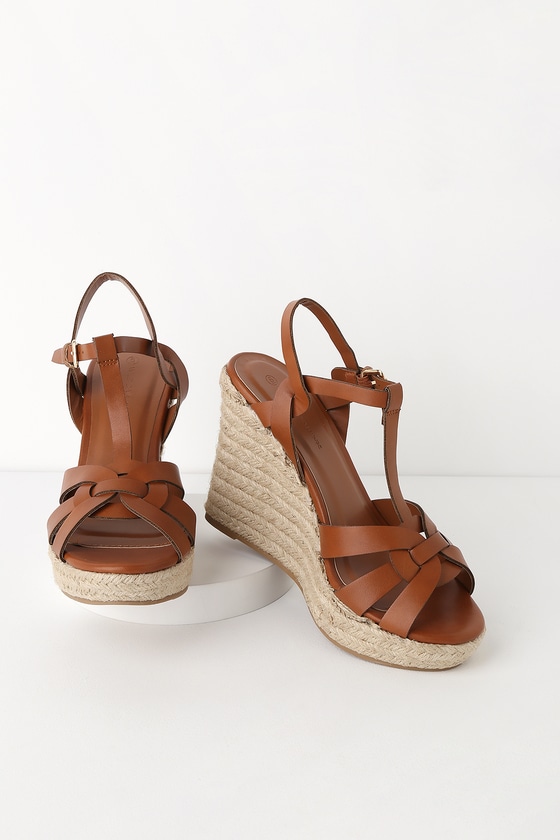 Autumn Whiskey Brown Espadrille Wedges
Esme Black Lace-Up Espadrille Wedges
Looking for a cheap graduation dress? Check out some of our favorite red graduation dresses!
[tcb-script async="" src="//z-na.amazon-adsystem.com/widgets/onejs?MarketPlace=US&adInstanceId=a63c5f88-9752-47b4-af48-7e2868c240a8″][/tcb-script]
Graduation Heels
If you feel confident rocking heels at your graduation go for it. There are so many cute pumps it's hard to just pick a few but any of these would make for great graduation shoes.
And don't worry about matching your shoes to your graduation gown/hat. I think using your shoes to add a pop of color to that outfit is perfect.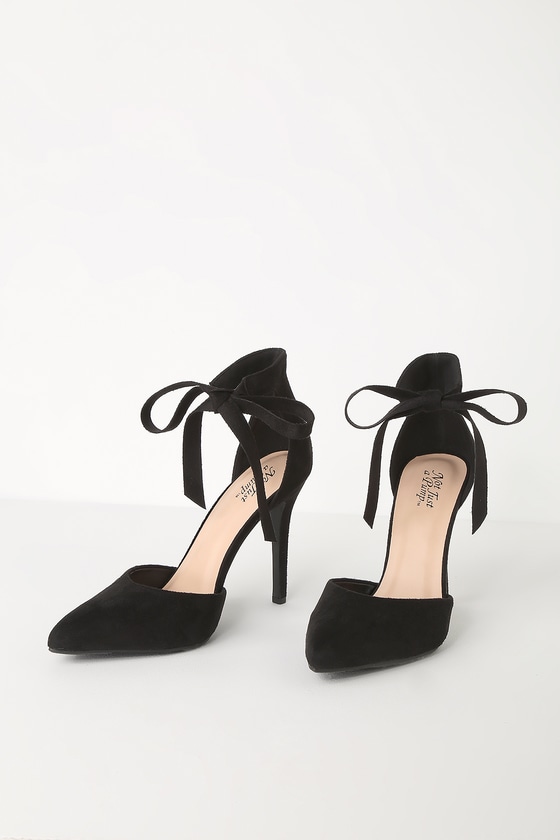 Wylenn Black Suede Lace-Up Pumps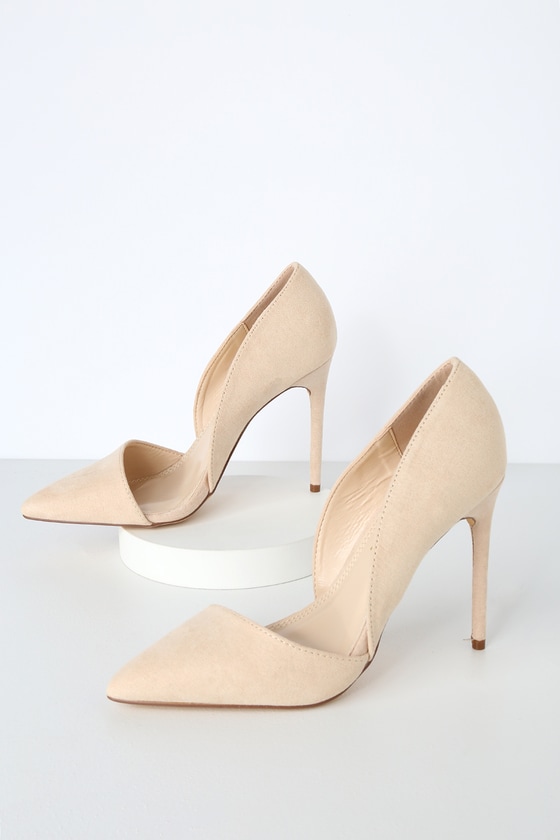 Stormi Nude Suede D'Orsay Pumps – Lulus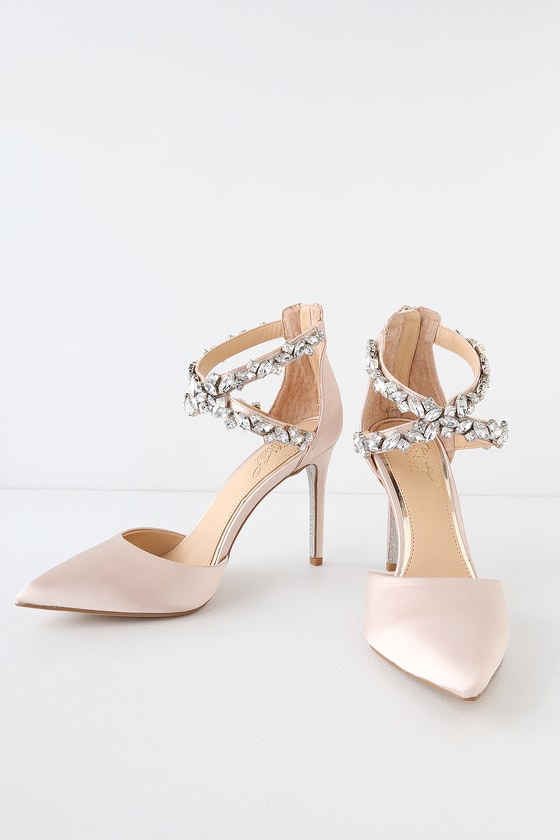 Jazmine Champagne Satin Rhinestone Pumps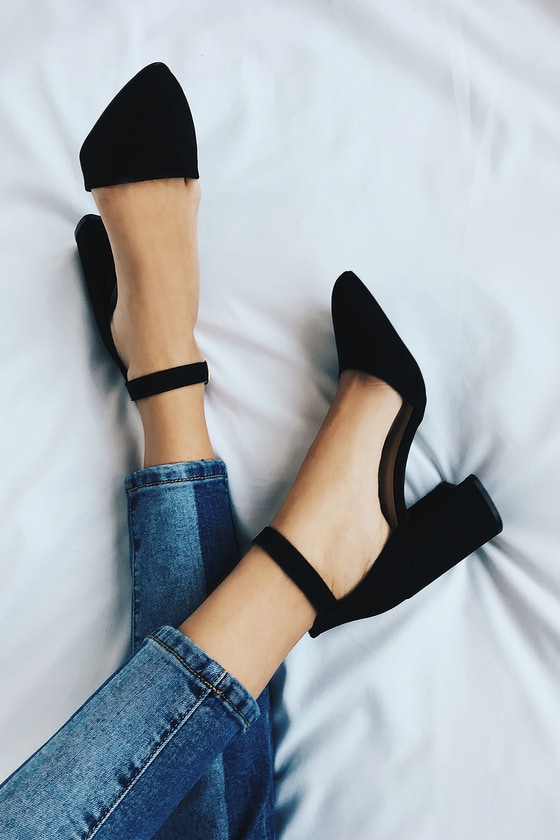 Ellarose Black Suede Ankle Strap Heels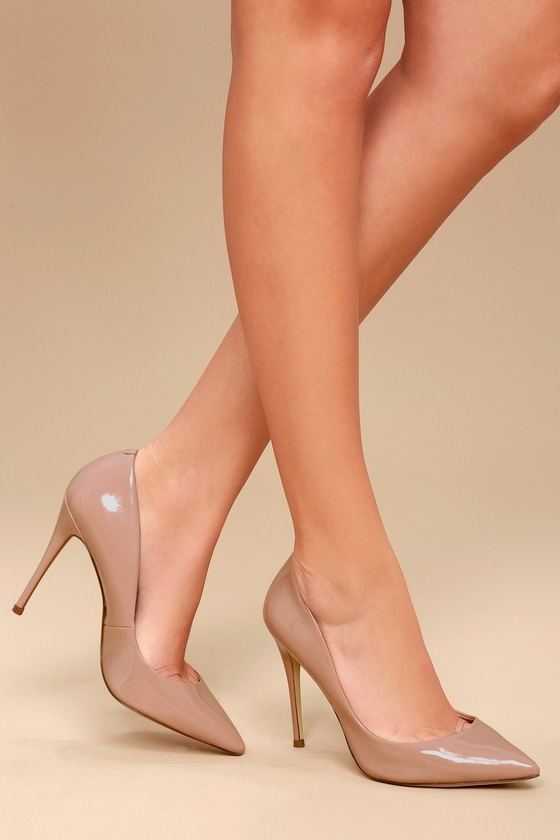 Daisie Dark Blush Patent Pumps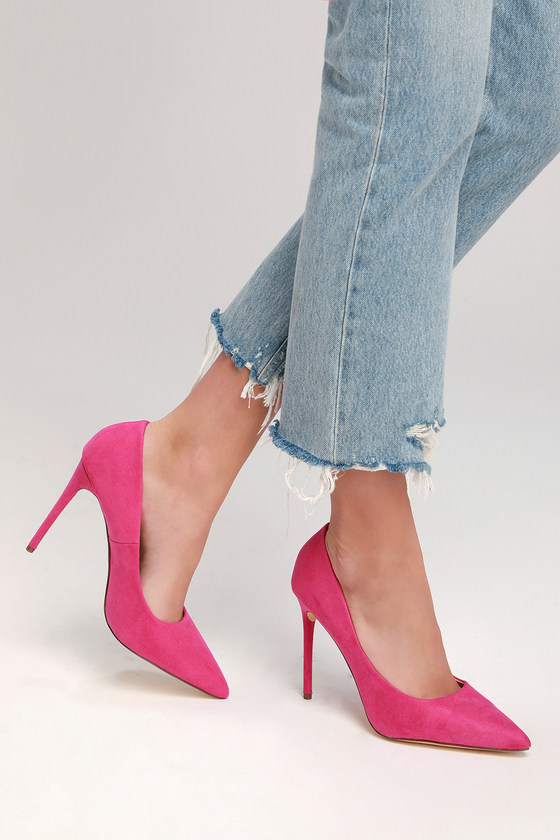 Verra Fuchsia Suede Pumps
Best Flats for Graduation
Flats are definitely the most comfortable graduation shoe. I'm kind of a fan of pointed toe flats as you can see but if you're looking for ballet flats Amazon has lots of cute options (These one's are all available with Prime shipping and are 4 stars or higher).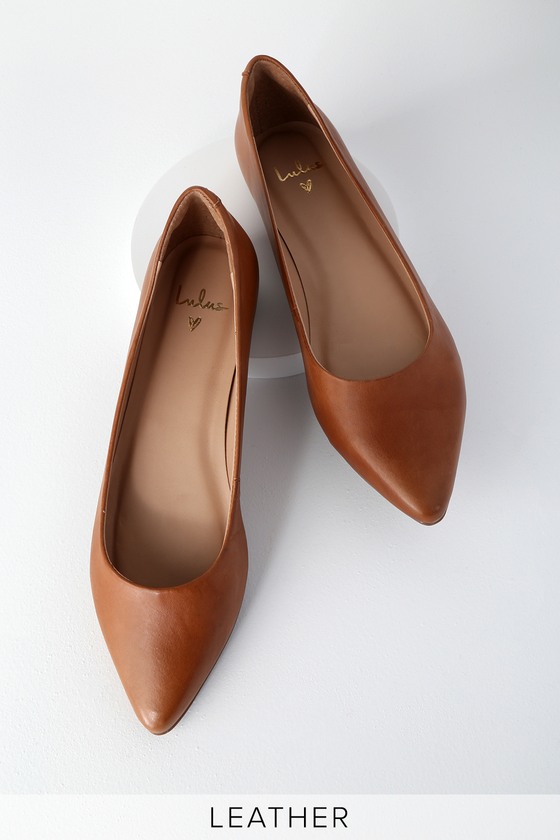 Holly Leather Cognac Pointed Toe Flats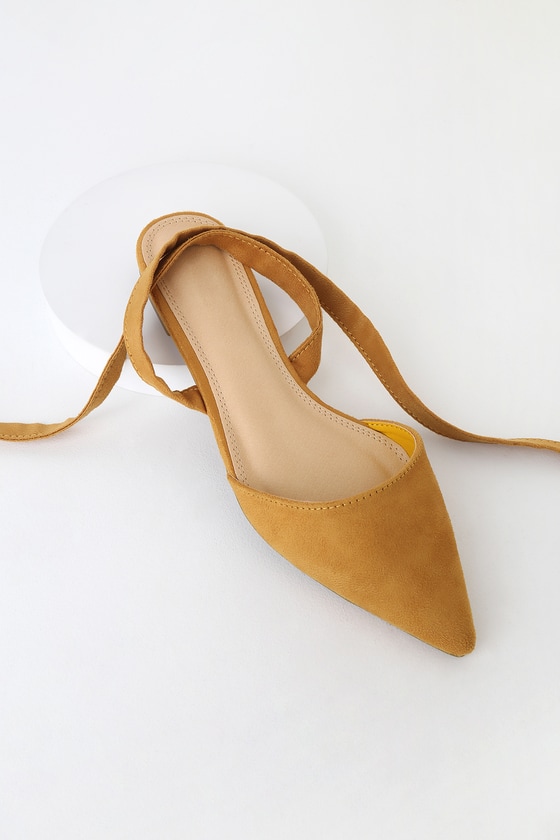 Mareike Yellow Suede Pointed-Toe Lace-Up Flats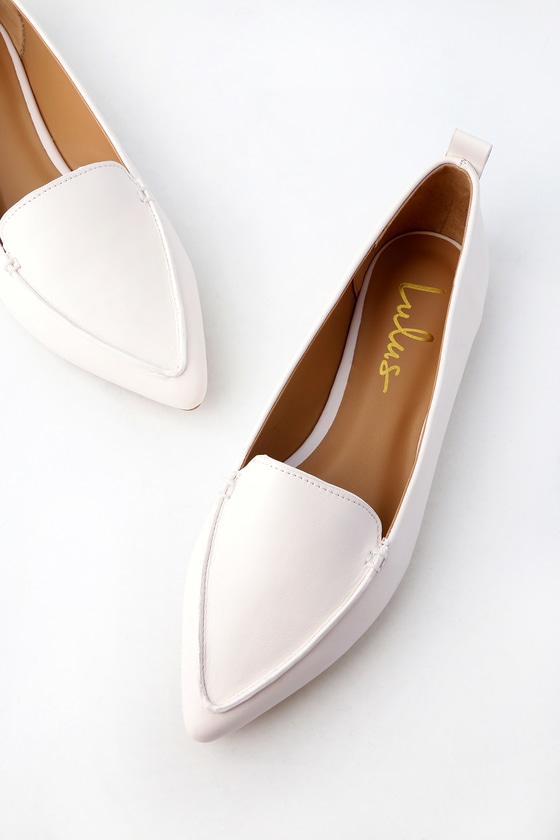 Emmy White Pointed Loafers
Rhinestone Decor Point Toe Slingback Flats
Suede Slingback Flats
Sandals
Show off that fresh pedicure with these cute sandals for your graduation ceremony.
I love wearing heeled sandals. Their comfortable on hot days and they look great with dresses. You know you'll look good when you pair any of these sandals with our favorite graduation dresses.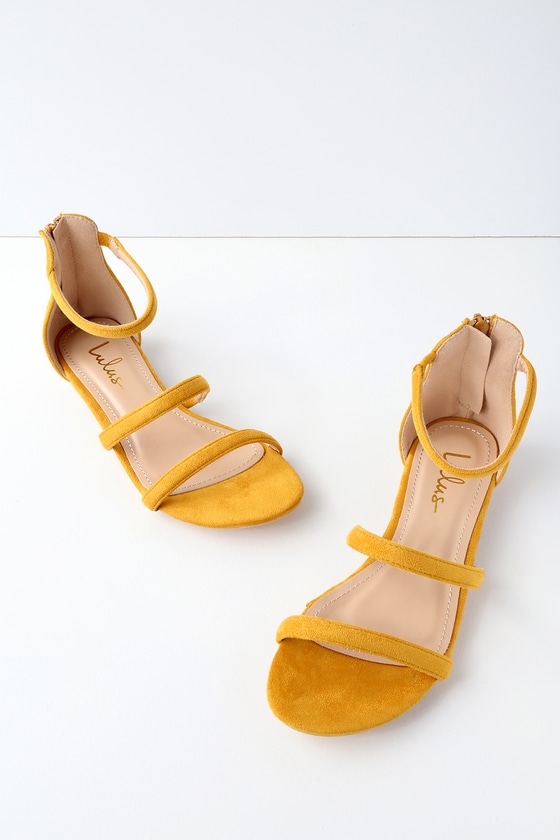 Quin Mustard Suede Flat Sandal Heels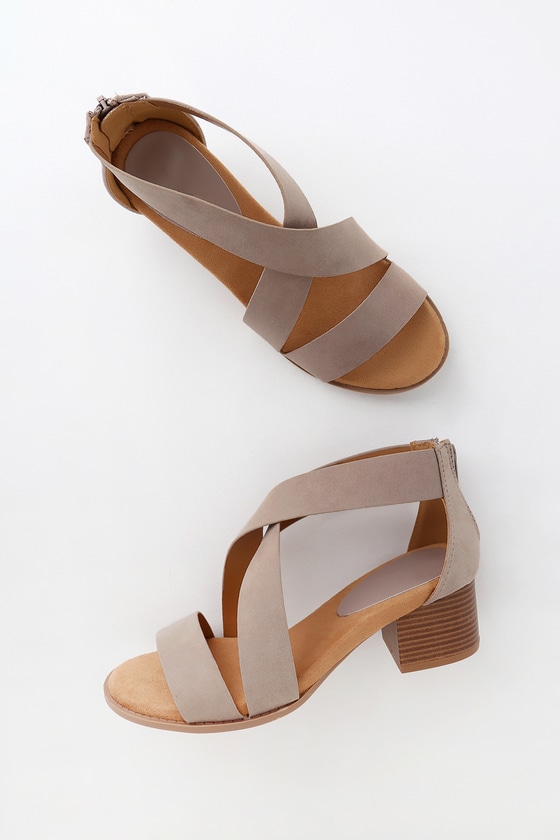 Lilee Taupe Suede High Heel Sandal Heels – Lulus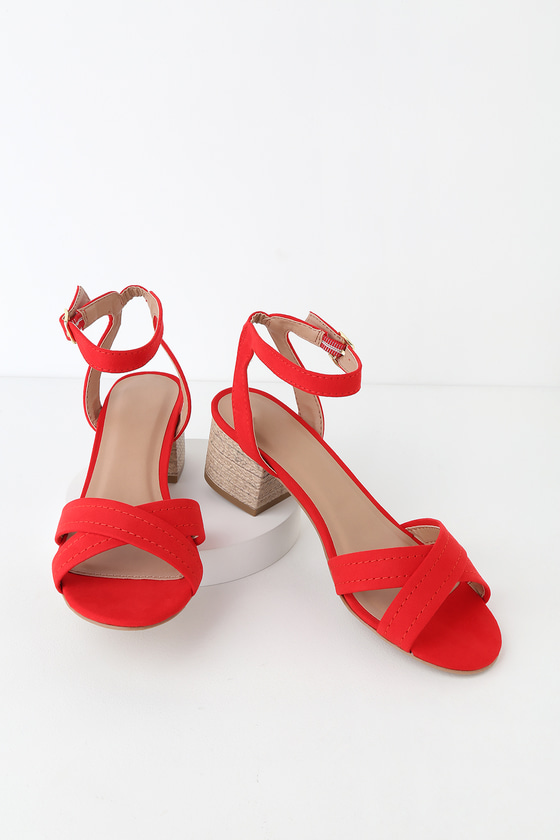 Ariana Red Suede High Heel Sandal Heels – Lulus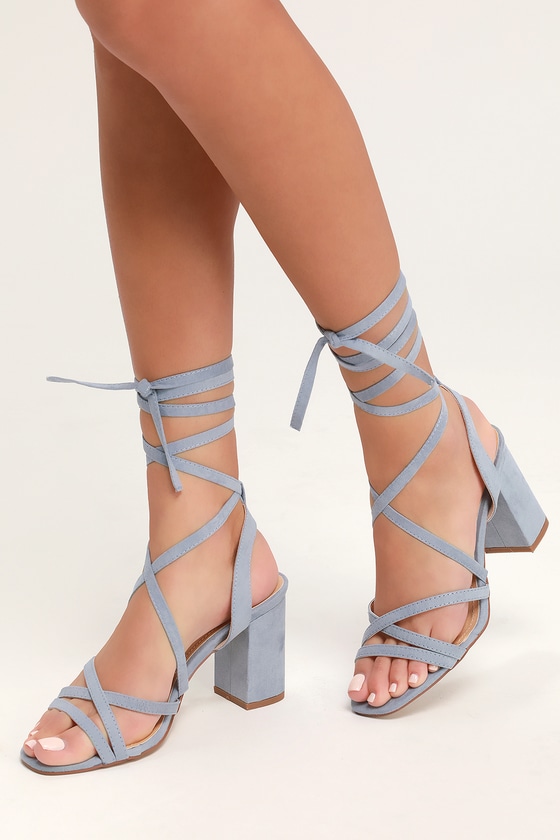 Ashton Blue Suede Lace-Up Heels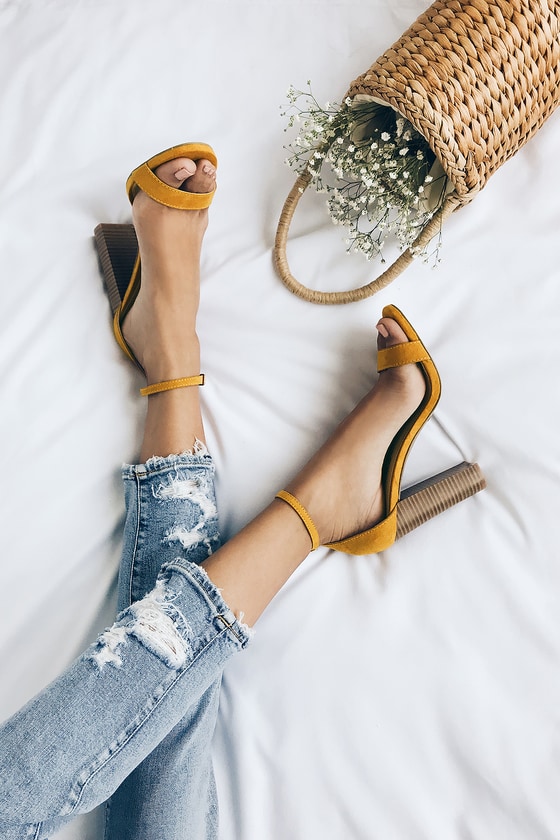 Taylor Mustard Yellow Suede Stacked Ankle Strap Heels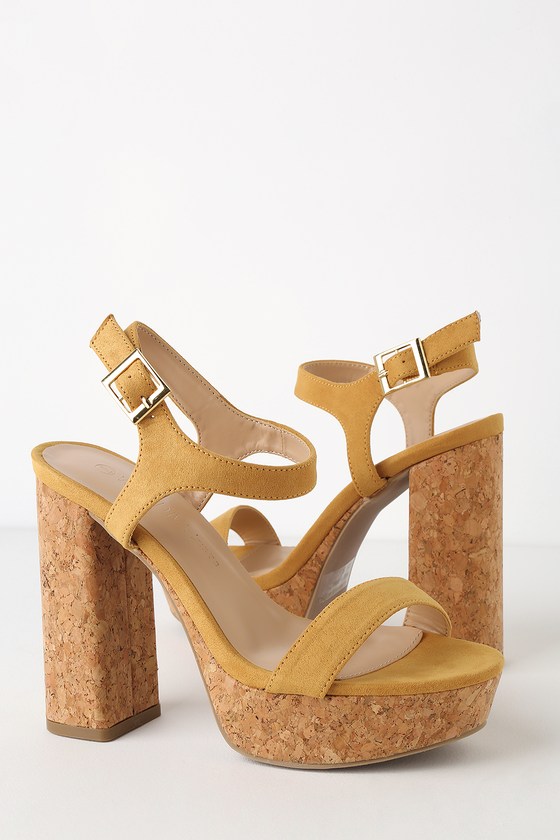 Seana Mustard Yellow Suede Cork Platform Sandal Heels
Still searching for a graduation dress? Check out some of our favorite long white graduation dresses.
Last update on 2022-06-16 / Affiliate links / Images from Amazon Product Advertising API