**This post contains affiliate links and I will be compensated if you make a purchase after clicking on my links.
These Spider Cookies are a fun and easy treat to put together for your next Halloween party. If you have kids in the house this can be a great treat to make with them. The process is really quite simple and only requires a few ingredients. Just swing by the store and get started.
Ingredients for Spider Cookies
Oreos (or Oreo like cookies)

Pretzel rods
M&M's
Icing or frosting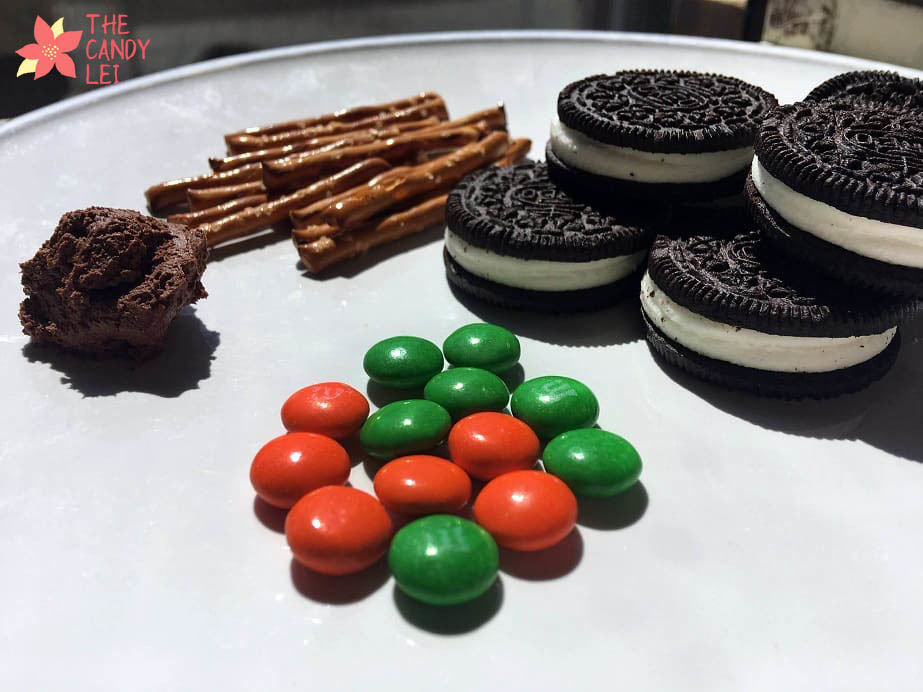 How to Make Spider Cookies
Step 1
Break the pretzel rods to desired spider leg length. I broke mine in half which made for a good length. Carefully insert the legs, leaving enough room for the rest of the pretzels to all fit in the cream. Double stuff Oreos work best since they have all that extra filling. Plus, I mean, double stuff Oreos are delicious.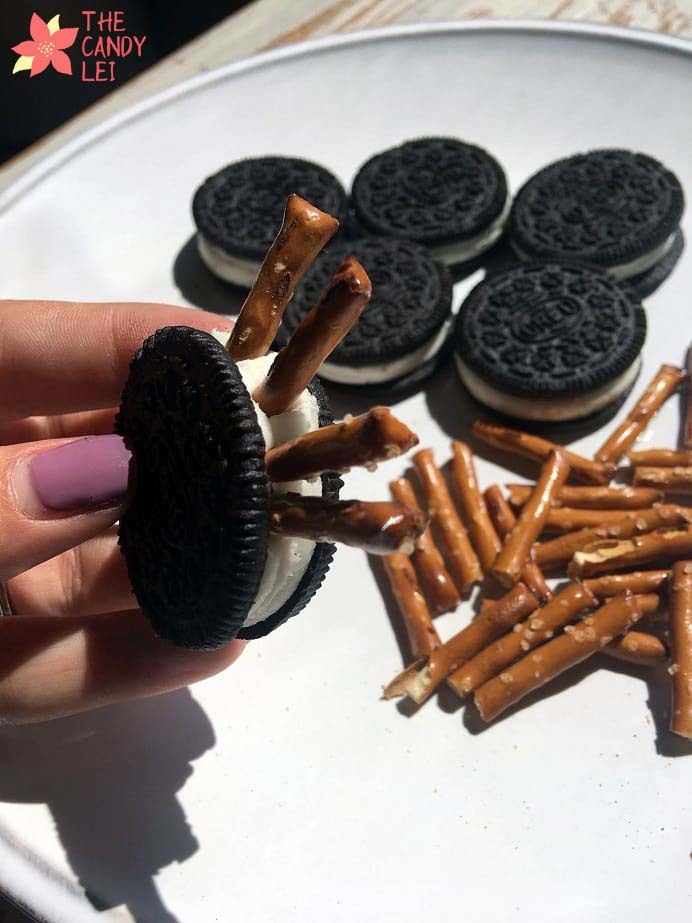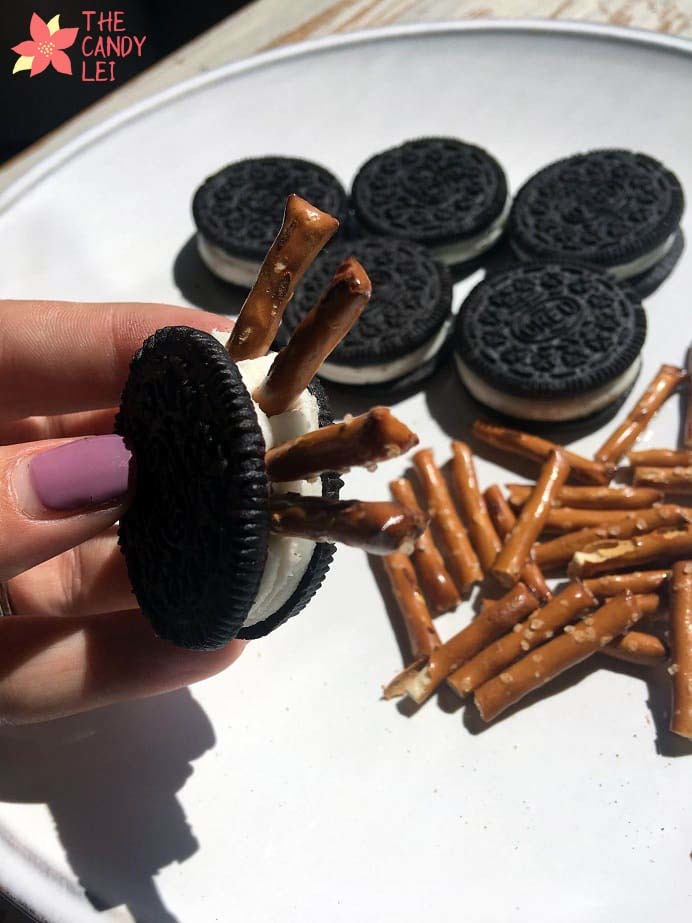 Step 2: Putting on the spider eyes
Choose which M&M colors you'd like for your eyes. A smidge of frosting or icing can be used on each M&M so it sticks to the cookie. Remember to place the "m" facing down.
And that's it, you've finished your Halloween spider cookies.

Emily