**This post contains affiliate links and I will be compensated if you make a purchase after clicking on my links.
Take their breath away at your commencement ceremony with one of these long white graduation dresses.
If you're at a school that requires white for your ceremony, these graduation dresses are perfect.
Long White Maxi Dresses
You'll look stunning in those graduation photos wearing one of these flowing white maxi dresses.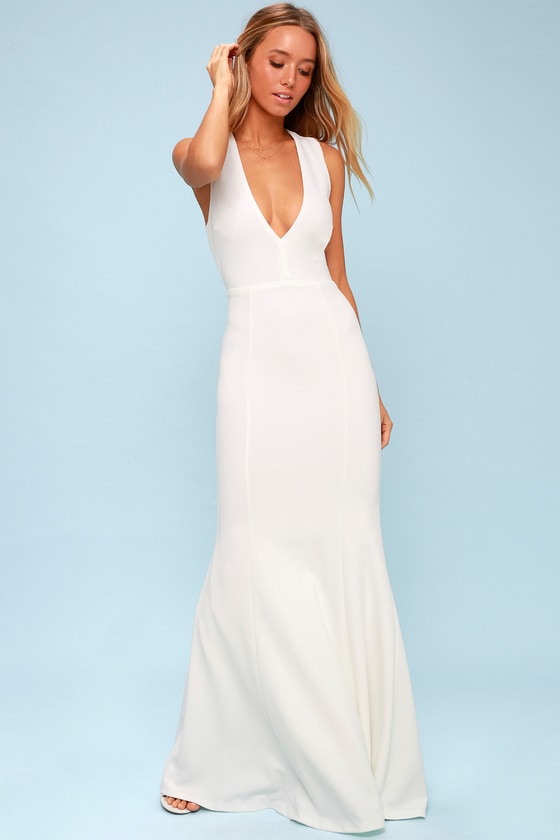 Heaven and Earth White Maxi Dress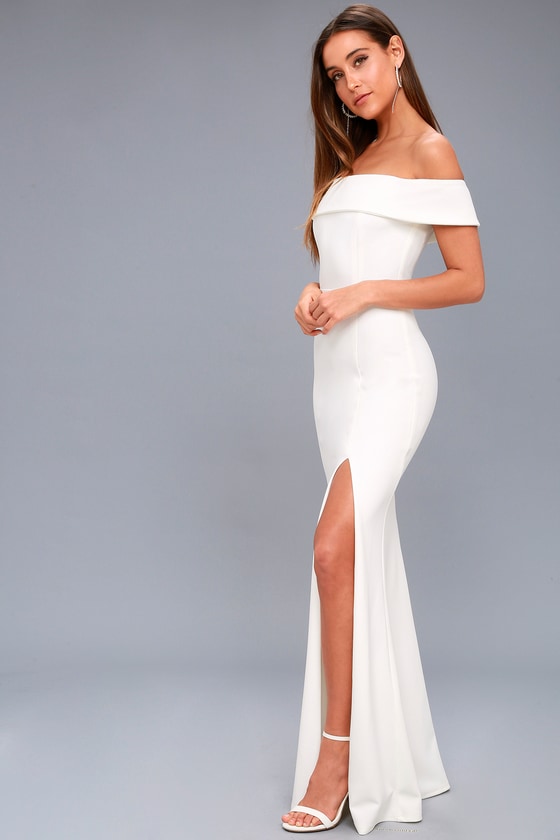 Aveline White Off-the-Shoulder Maxi Dress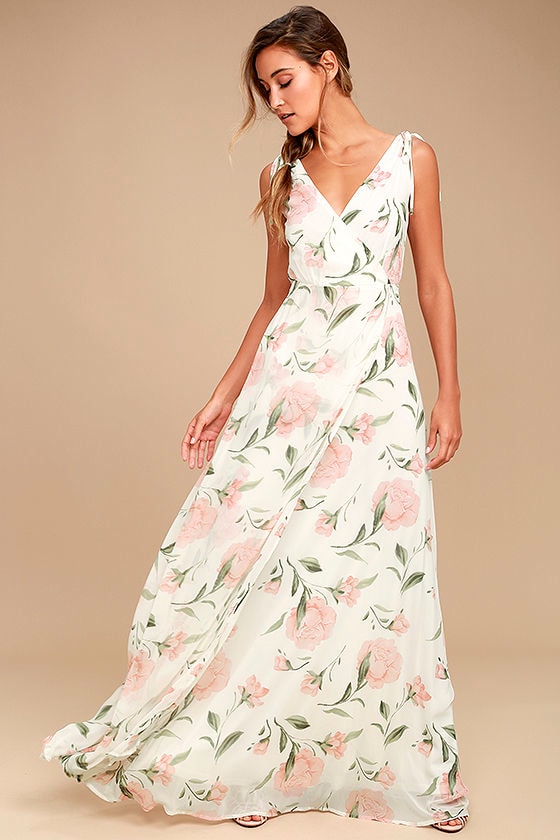 Romantic Possibilities White Floral Print Maxi Dress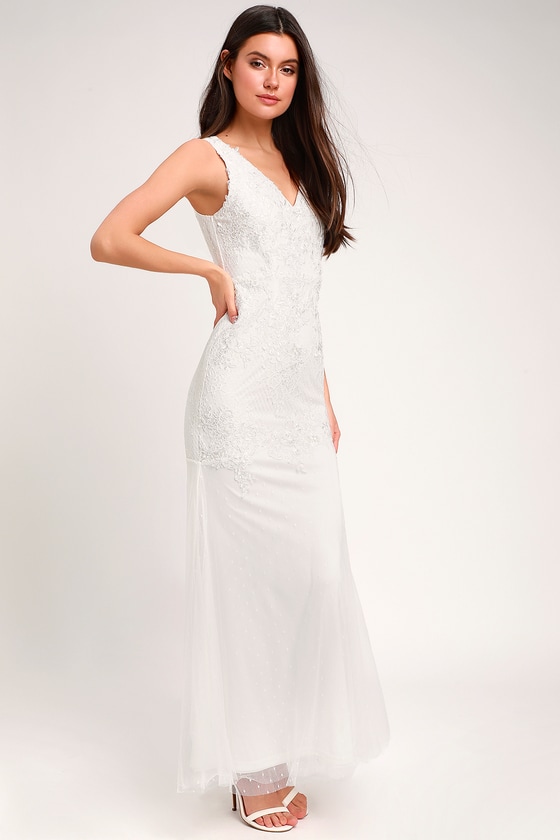 Hadleigh White Embroidered Lace Sleeveless Maxi Dress
Looking for other colors? Check out some of our favorite red graduation dresses!
[tcb-script type="text/javascript"]amzn_assoc_placement = "adunit0";amzn_assoc_tracking_id = "candylei1-20";amzn_assoc_ad_mode = "manual";amzn_assoc_ad_type = "smart";amzn_assoc_marketplace = "amazon";amzn_assoc_region = "US";amzn_assoc_linkid = "df509f0d7d7fd3b5d3d41893f9a09239";amzn_assoc_design = "in_content";amzn_assoc_asins = "B07DKGMK4S,B0753JJZM3,B00M49SG0Q,B009NNFB0O";[/tcb-script][tcb-script src="//z-na.amazon-adsystem.com/widgets/onejs?MarketPlace=US"][/tcb-script][tcb-script type="text/javascript"]amzn_assoc_placement = "adunit0";amzn_assoc_tracking_id = "candylei1-20";amzn_assoc_ad_mode = "manual";amzn_assoc_ad_type = "smart";amzn_assoc_marketplace = "amazon";amzn_assoc_region = "US";amzn_assoc_linkid = "df509f0d7d7fd3b5d3d41893f9a09239";amzn_assoc_design = "text_links";amzn_assoc_asins = "1101984651,1455570249,0143125478,0451224957,1414348282";amzn_assoc_rows = "4";amzn_assoc_title = "";[/tcb-script][tcb-script src="//z-na.amazon-adsystem.com/widgets/onejs?MarketPlace=US"][/tcb-script]
White Midi Graduation Dresses
A white midi length dress is perfect for a graduation since it's about the same length as most robes. You'll love the clean lines and simple look of a midi dress in your graduation photos.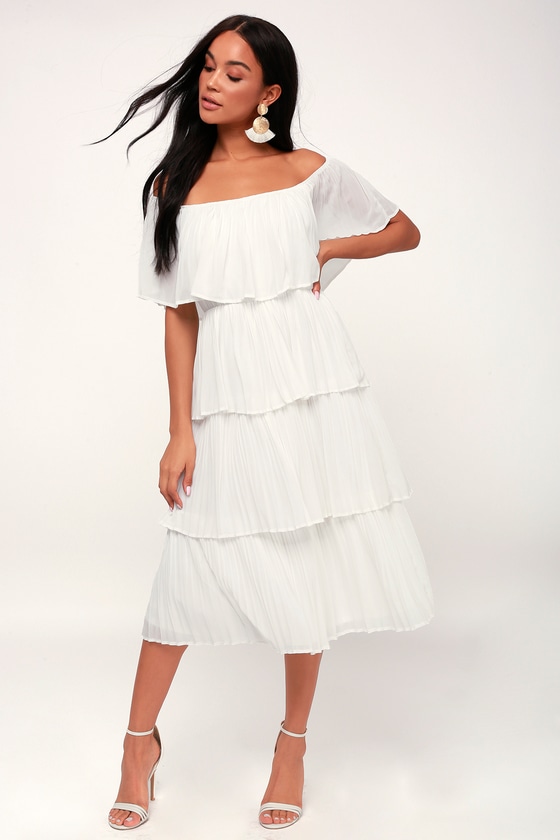 Gala Ready White Off-the-Shoulder Ruffle Midi Dress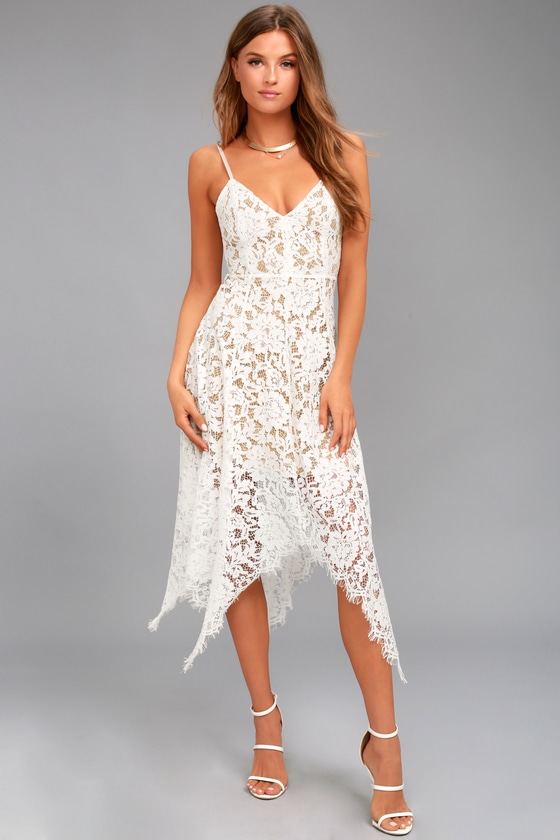 One Wish White Lace Midi Dress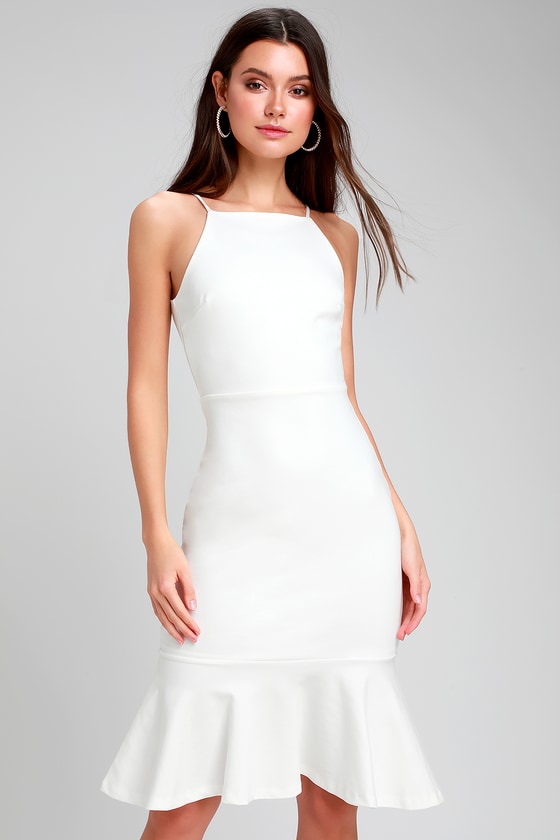 This Could Be Love White Bodycon Midi Dress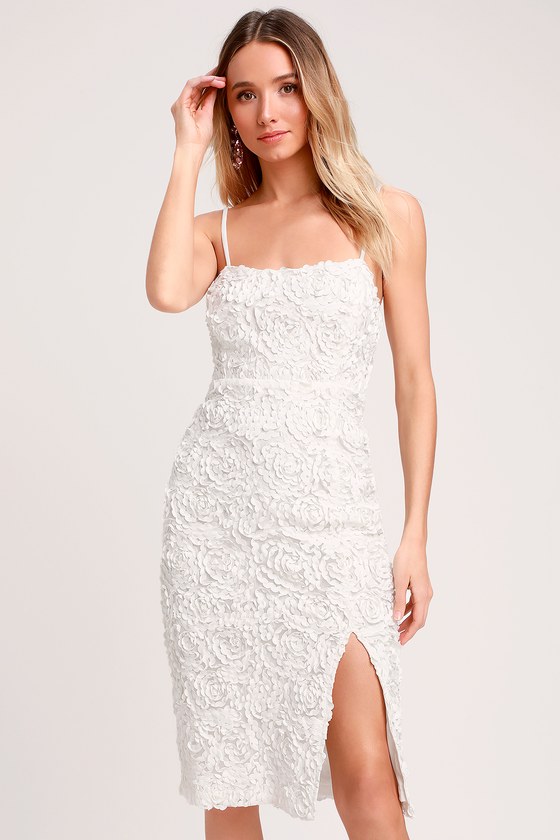 Blissful Moments White Textured Floral Midi Dress
White Lace Grad Dresses
If you're looking for an elegant white dress for graduation I definitely recommend lace. I absolutely love how lace dresses look. They have a way of adding just the right spice to a dress.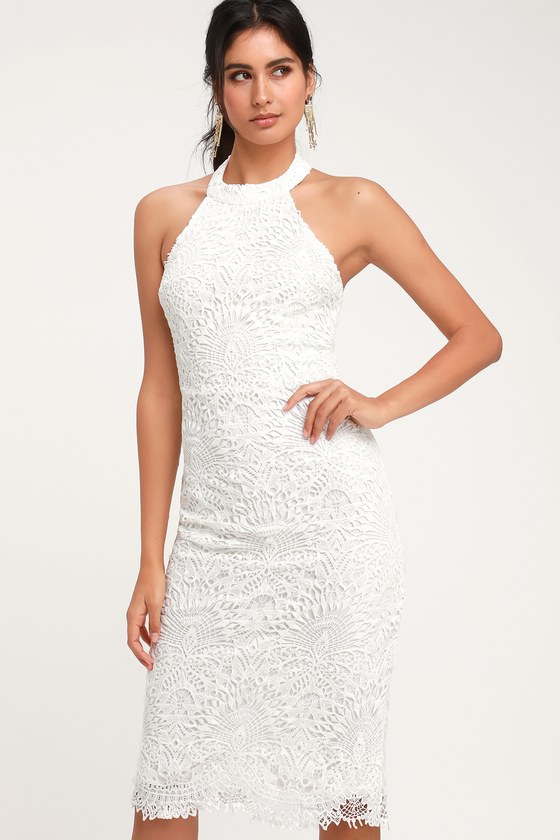 Lucky in Lace White Lace Halter Bodycon Midi Dress
Love You Tonight White Lace Midi Dress
Not so Long White Dresses
Ok, so I know this article is title long white graduation dresses but I couldn't help but throw in a few shorter length dresses.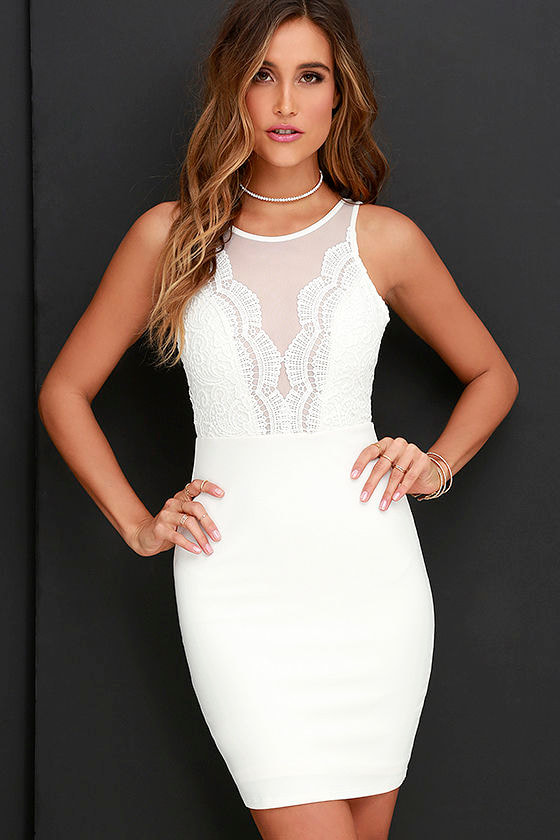 Coquina White Lace Bodycon Dress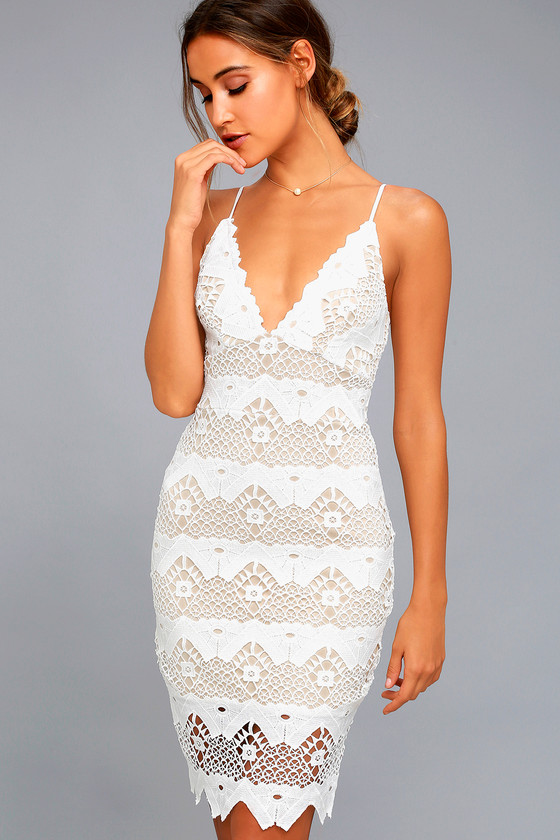 Sway Away White Crochet Lace Dress
Still looking? Check out these beautiful blue graduation dr​​esses.