**This post contains affiliate links and I will be compensated if you make a purchase after clicking on my links.
Everyone wants to look great on their graduation day. It's one of those life events that will be photographed by everyone you know.
Putting together the right outfit starts with a stunning graduation dress. Then you can find cute graduation shoes, jewelry, and figure out your hair and makeup.
It can all feel a little overwhelming. To help you narrow down those dress choices check out some of all time favorites below.
Maxi Dresses
If you want something flowy and comfortable a maxi dress is the way to go. Just remember your graduation down won't completely cover it so you may want to avoid that bright red dress if your robes are black or dark blue.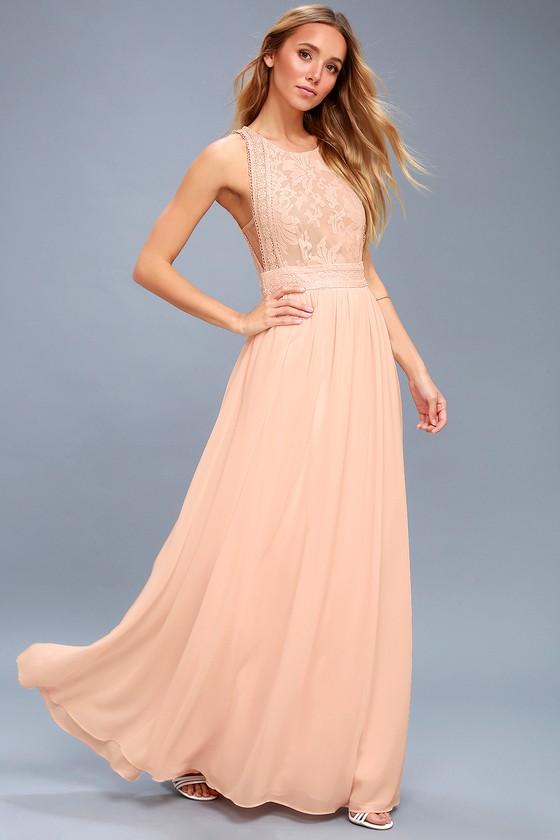 Forever and Always Blush Pink Lace Maxi Dress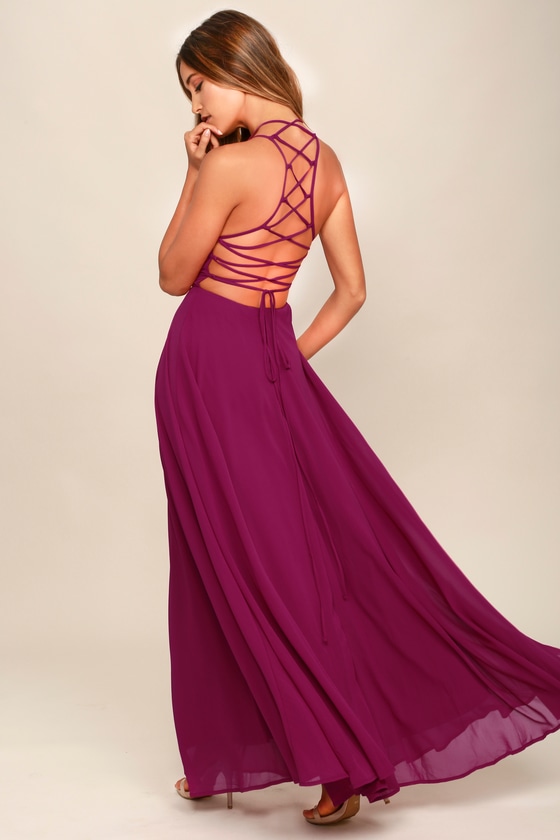 Strappy to be Here Magenta Maxi Dress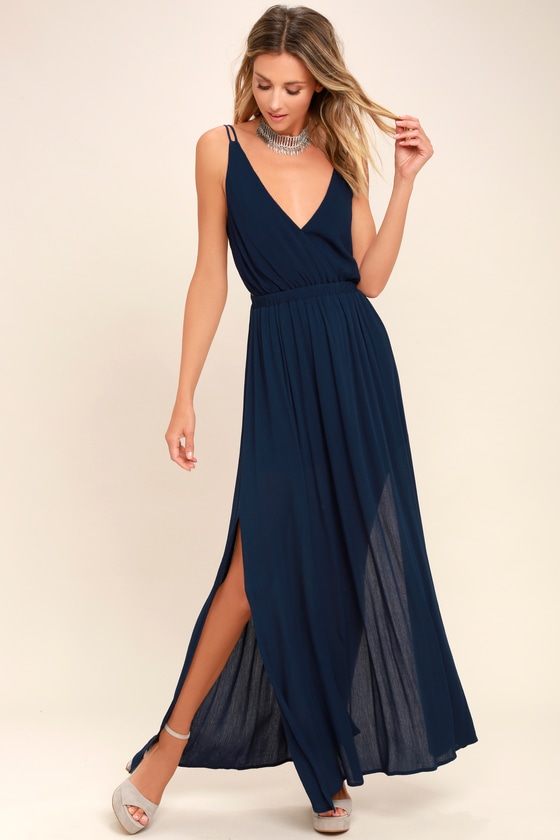 Lost in Paradise Navy Blue Maxi Dress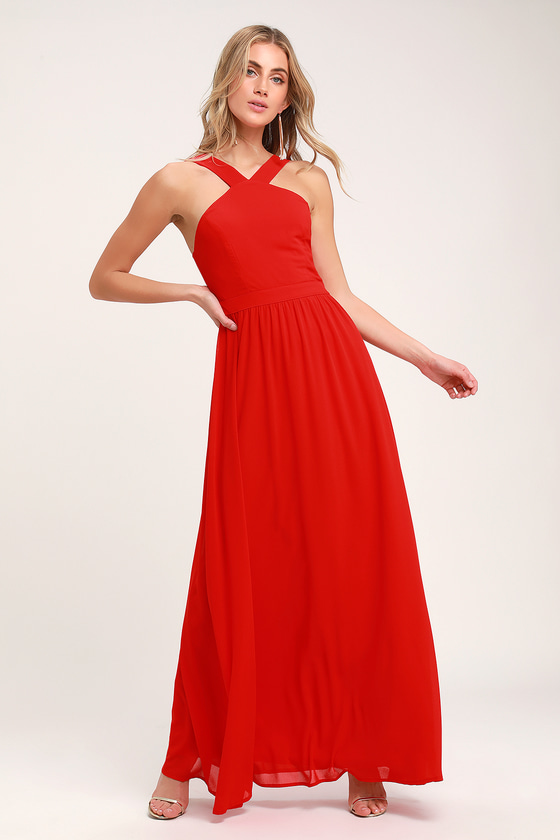 Air of Romance Red Maxi Dress
Looking for other colors? Check out some of our favorite red graduation dresses and blue graduation dresses!
[tcb-script type="text/javascript"]amzn_assoc_placement = "adunit0";amzn_assoc_search_bar = "false";amzn_assoc_tracking_id = "candylei1-20";amzn_assoc_ad_mode = "search";amzn_assoc_ad_type = "smart";amzn_assoc_marketplace = "amazon";amzn_assoc_region = "US";amzn_assoc_title = "More Maxi Dresses";amzn_assoc_default_search_phrase = "Formal Maxi Dresses";amzn_assoc_default_category = "All";amzn_assoc_linkid = "c30db3e3b6bf070e5041556bb80304eb";[/tcb-script][tcb-script src="//z-na.amazon-adsystem.com/widgets/onejs?MarketPlace=US"][/tcb-script]
Midi Graduation Dresses
Honestly, I think the midi length is absolutely perfect for a graduation dress. It will usually fall just above the gown so you won't see it as you walk across the stage. They're comfortable, look great on anyone, and the styles are plentiful.
Kiyonna Womens Plus Size Wedding Belle Dress Ivory
Limo Ride Cobalt Blue Lace Bodycon Midi Dress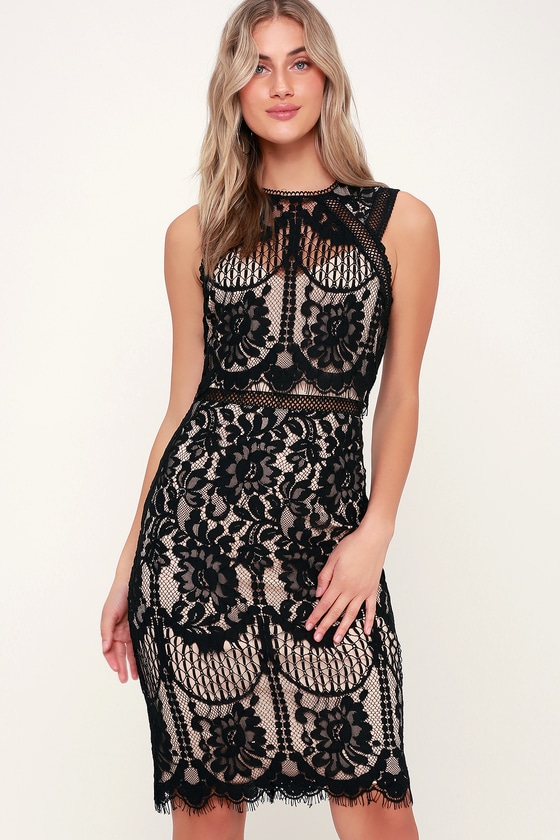 Sweetness Black and Nude Lace Midi Dress
Kiyonna Womens Plus Size Bianca Ruched Dress Plum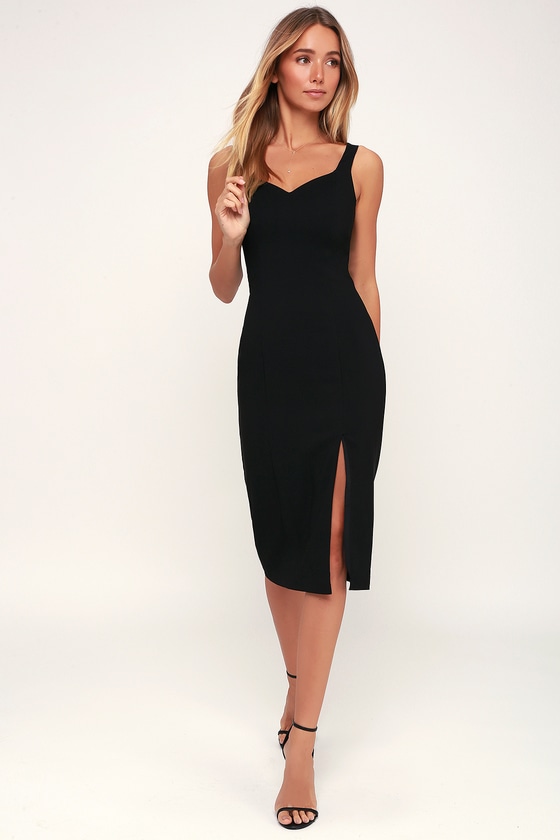 Take Me Out Tonight Black Midi Dress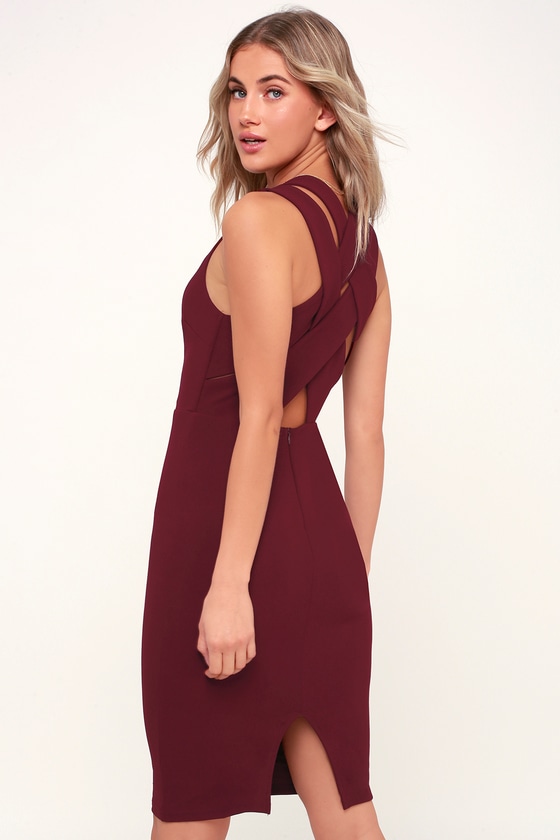 Darren Burgundy Strappy Bodycon Midi Dress
Skater Dresses
Like a midi, the skater dress is a fantastic length.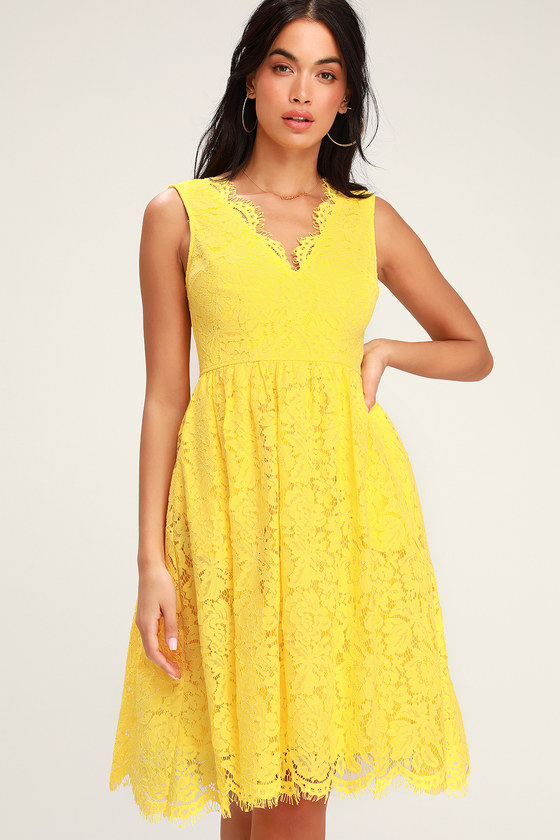 Love Swept Yellow Lace Midi Skater Dress
Season of Fun Denim Blue Off-the-Shoulder Skater Dress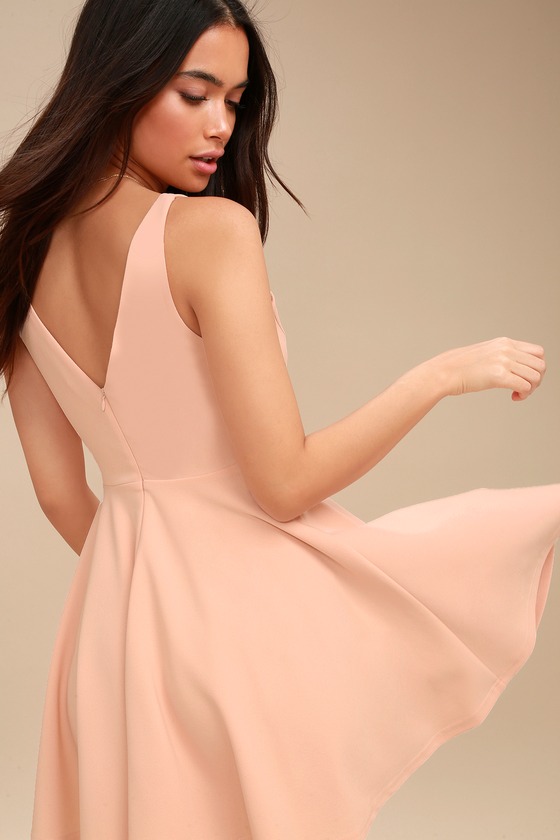 Darling Delight Blush Skater Dress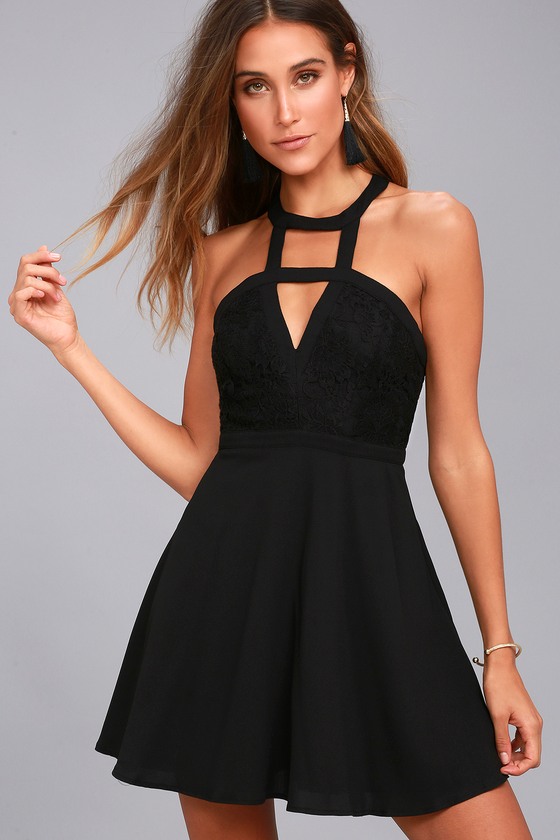 All My Daydreams Black Lace Skater Dress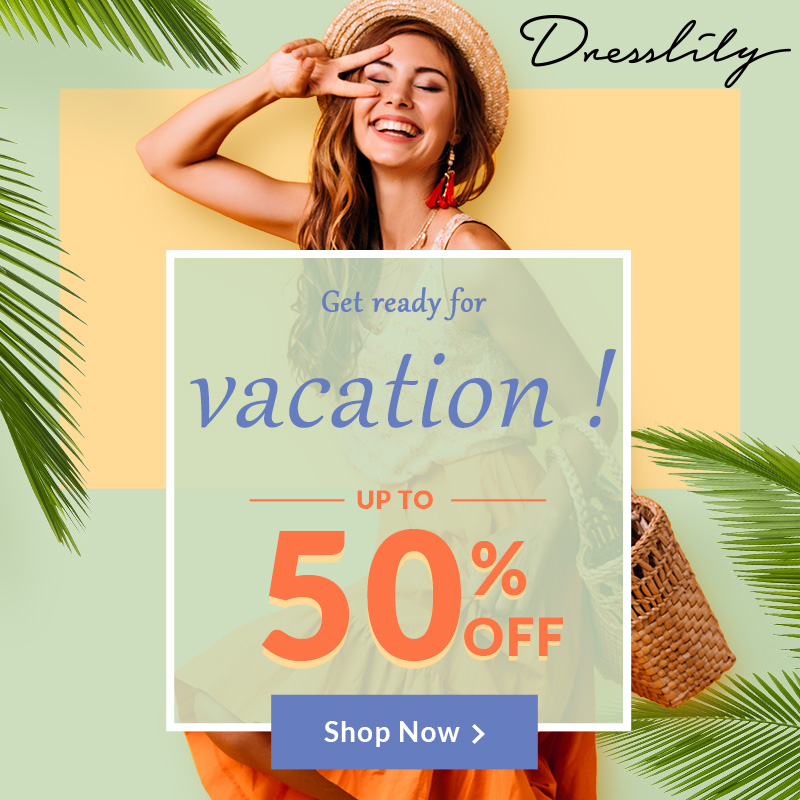 Bodycon Commencement Dresses
Graduation robes definitely aren't the most attractive outfit ever invented. So I often recommend wearing a bodycon dress underneath them so as not to add to the poof that a grad robe already gives you. Plus, bodycon dresses will look great in pictures once you ditch the rob.
Kiyonna Womens Plus Size Rumor Ruched Dress In the Navy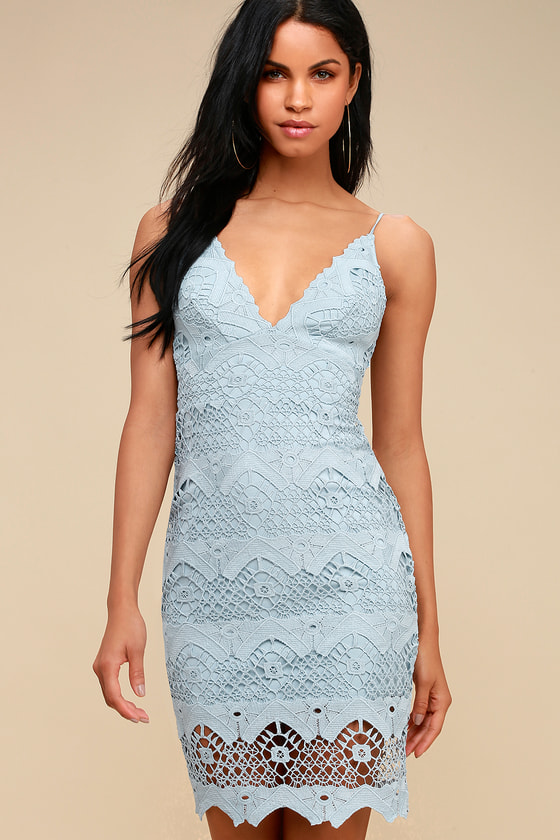 Sway Away Light Blue Crochet Lace Dress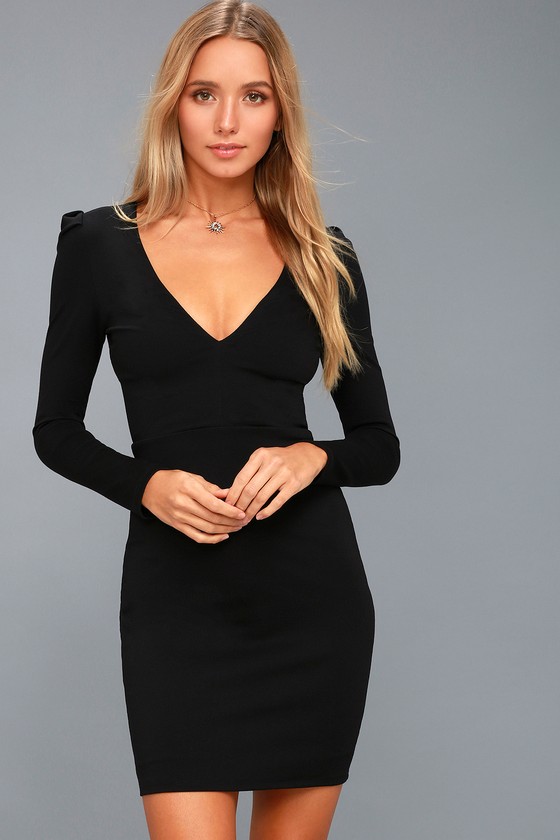 Haute in Here Black Long Sleeve Bodycon Dress
Kiyonna Womens Plus Size Riveting Ruched Dress-Sale! Garnet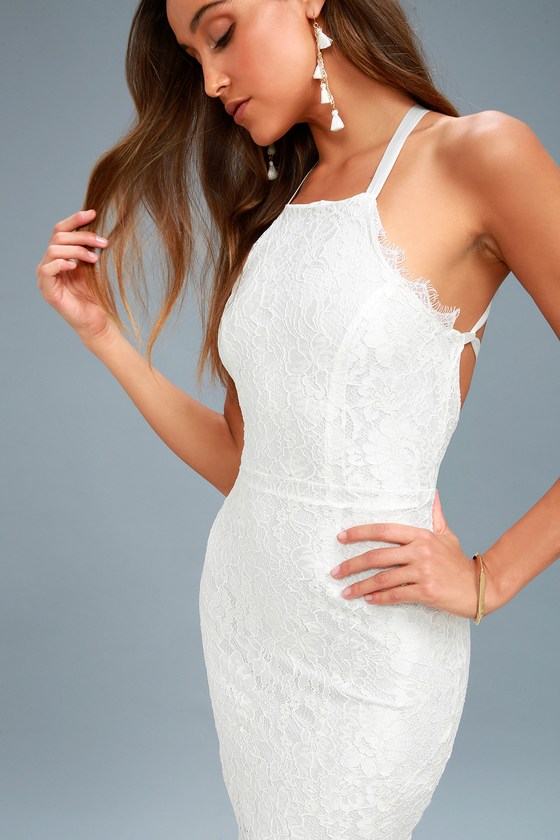 Wishful Wanderings White Lace Bodycon Midi Dress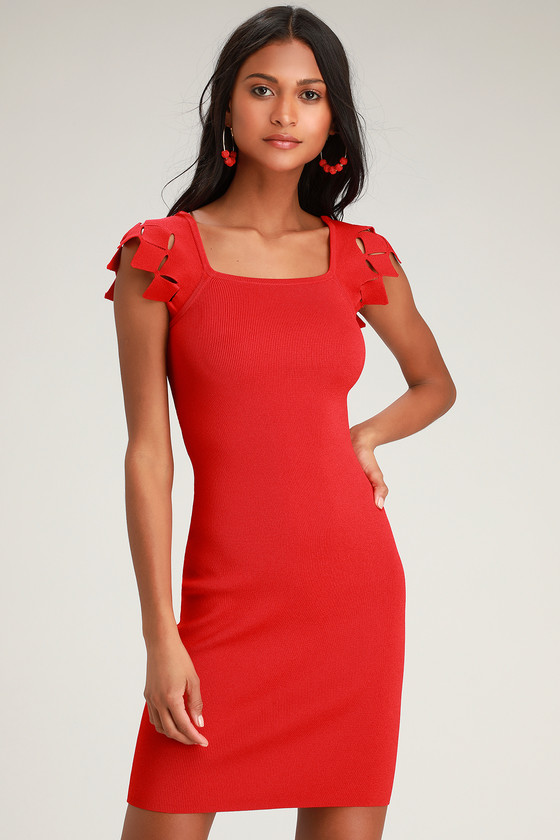 TGIF Red Cutout Bodycon Dress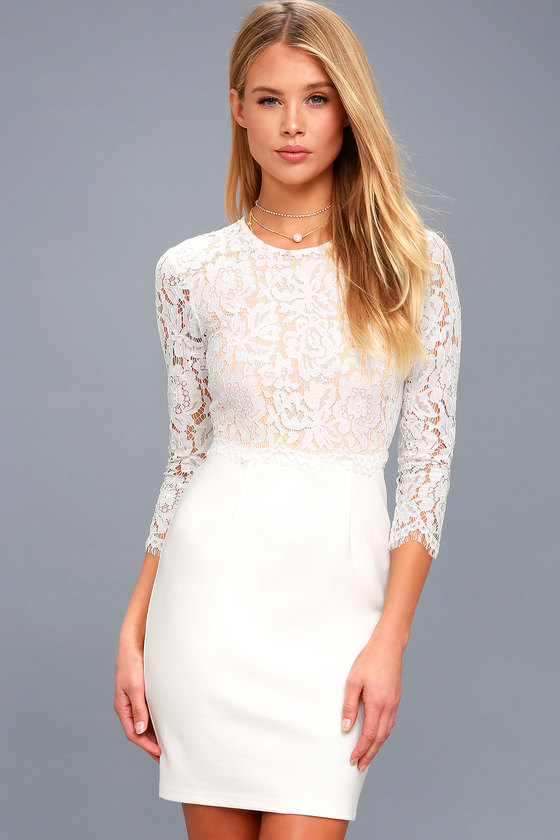 She Knows White Lace Bodycon Dress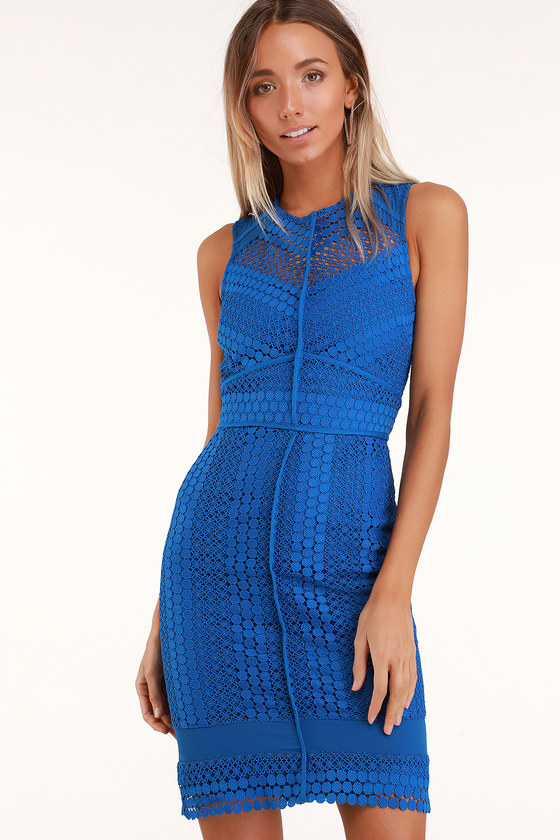 Londyn Royal Blue Lace Bodycon Dress
Still searching for just the right dress? Check out some of our favorite long white graduation dresses and cheap graduation dresses.