**This post contains affiliate links and I will be compensated if you make a purchase after clicking on my links.
Get inspired with these fun senior picture ideas!
Before you walk across that stage and pick up your diploma there are a few things you may want to get done before you finish your senior year. Senior pictures are a fun way to mark a major life milestone. We combed the web and found some of our favorite pics to inspire your senior picture photo session.
Senior Picture Ideas
As you plan out your senior pictures, use the ideas below as well as the many ideas we've shared on our Senior Picture Ideas for Girls Pinterest board to help you come up with outfit ideas and locations where you'd like to shoot. You can also check out an interview we did with one senior portrait photographer who shared her tips on having a successful senior portrait photo shoot.
I have a number of suggestions for planning and preparing for your photos but if you want to jump right to the senior portrait ideas use the table of contents below.
Choosing A Photographer
When looking for a photographer to capture your senior portraits, it's important to find someone who specializes in this type of photography. A talented senior portrait photographer will have the skills and experience needed to make you look your best, as well as the ability to create a comfortable environment for you during the shoot.
I'd recommend first asking your friends who they are using.
One of the first things you should consider is the photographer's style. Browse through their portfolio to check if the images appeal to you.
Also, take note of the various poses, locations, and backdrops in their senior picture ideas. This will give you an insight into their creativity and adaptability.
It's essential to discuss your preferences and the specific goals you have in mind before the actual photo session. Communicate with your chosen photographer about the outfits you plan to wear, the locations you'd like to use, and any particular poses or styles you'd like to try. The photographer should be able to offer suggestions and recommendations based on their experience with previous clients.
The most important thing when choosing your senior picture photographer is to make sure you're comfortable with them. If you aren't, it will come through in your pictures.
Outfit And Accessories
For your senior picture choose outfits and accessories that express your style and showcase your personality. One way to achieve this is to opt for comfortable and casual outfits that make you feel more like 'you'. Your confidence will naturally shine through in front of the camera when you feel comfortable in what you're wearing.
Don't shy away from incorporating a variety of outfits to represent different aspects of your life and interests. For instance, you can include your letterman jacket as a nod to your involvement in sports or clubs, or a stylish casual outfit to represent your everyday style.
Accessories can play an important role in elevating your senior picture outfits. Be sure to select pieces that complement your outfits and add a touch of your fun personality. Whether it's a unique piece of jewelry, a fedora, or a trendy scarf, the right accessories can make all the difference in your senior pictures.
Poses for your Senior Pictures
Developing a range of senior picture poses can help capture the essence of your personality.
For natural and relaxed posing, try finding a comfortable sitting pose or lean against a wall. Play around with angles to create unique perspectives, such as kneeling, looking up, or reclined positions.
Incorporate movement into your photos, like walking through a field or twirling your gown, to add dynamic energy.
All of that said, I wouldn't stress too much about the poses beforehand, a good photographer will coach you through what to do during your session.
Props
To help tell your story, incorporate props that reflect your personal interests, activities, or hobbies.
Personal items like sports equipment, musical instruments, or even your academic cap and gown can serve as powerful symbols of your accomplishments.
Choosing The Right Setting for your Senior Pictures
When planning your senior pictures, selecting the ideal setting will help capture your personality and interests better. Find a location that complements your style and brings out your best features.
Here's some popular options to consider for your senior photo session:
Nature: Choosing a park or garden as your location provides a timeless quality to your photos. Beautiful green spaces, vibrant flowers, or serene wooded areas can help create stunning and unique images. Nature-inspired settings are perfect for seniors who love outdoors and seek a fresh, relaxing atmosphere.
Urban setting: An urban background can make your senior pictures stand out. Downtown locations offer diverse architecture, bustling streets, and cityscape scenery to provide a dynamic and modern atmosphere. Look for interesting patterns, walls, and city views to make your photos pop.
Beach: If you love the ocean, taking senior pictures at the beach lets you capture the beauty of the sand, water, and sky where you feel at home. With the right lighting and composition, you can create timeless memories along the shoreline or amidst the dunes.
Action shots: To capture your energetic personality, try incorporating action shots into your session. These lively poses can highlight your enthusiasm and confidence, making your photos fun and dynamic.
Silhouettes and dramatic lighting: Experimenting with silhouettes and dramatic lighting can add a sense of depth and emotion to your images. Try posing in front of a golden hour sunset, creating stunning silhouettes for a more artistic approach.
Senior Photo Session Tips
First, like I just mentioned, choose a location that holds personal significance or offers a picturesque backdrop. Selecting the right spot will make your photos feel more authentic and tailored to you.
Second, make sure you schedule your photoshoot during the ideal time of year, taking into consideration the season, lighting, and weather. Your photographer can help guide you with the best timeframes to achieve the desired look for your senior pictures.
Third incorporate your hobbies and interests into at least some of your photoshoot. Bringing props such as musical instruments, sports gear, and even books or artwork can showcase your passions and make your pictures stand out. Discuss your ideas with your photographer in advance so they can suggest suitable poses and settings to accommodate your props.
Some of my favorite pictures from my senior picture session were with props from all of my athletic activities. It made the pictures more meaningful to me.
Fourth, incorporate important people or pets in your senior photos can make them even more special. While many people will take friend group senior pictures, many people don't also take pictures with their pets. See some senior picture ideas with pets if you want to see what that might look like for you.
Fifth, choose outfits that represent your personal style while keeping in mind the location and theme of the photoshoot. Avoid clothing with bold patterns or logos, as these can be distracting in the pictures. Instead, opt for solid colors and simple designs that flatter your figure and enhance your overall look.
Lastly, maintain clear communication with your photographer throughout the senior photo session. Your collaboration will result in the best possible images that truly capture your essence. If you have any specific ideas or questions, be sure to let your photographer know – they're there to help you create unforgettable senior pictures.
Graduation Themed Senior Portraits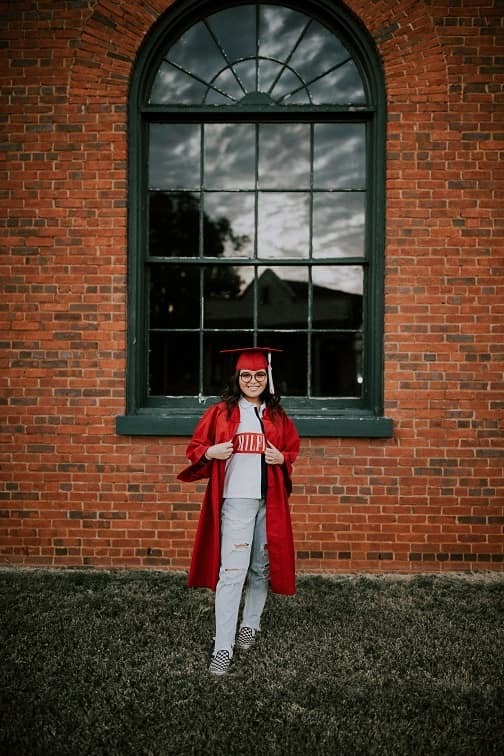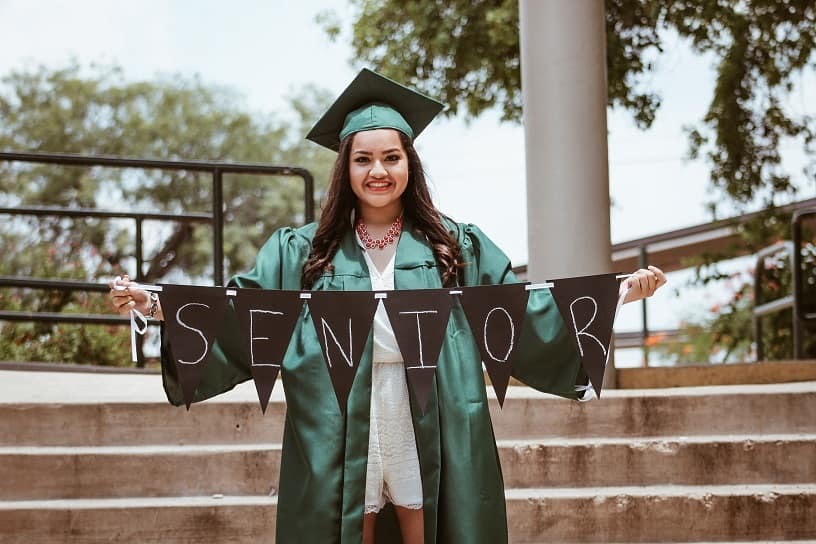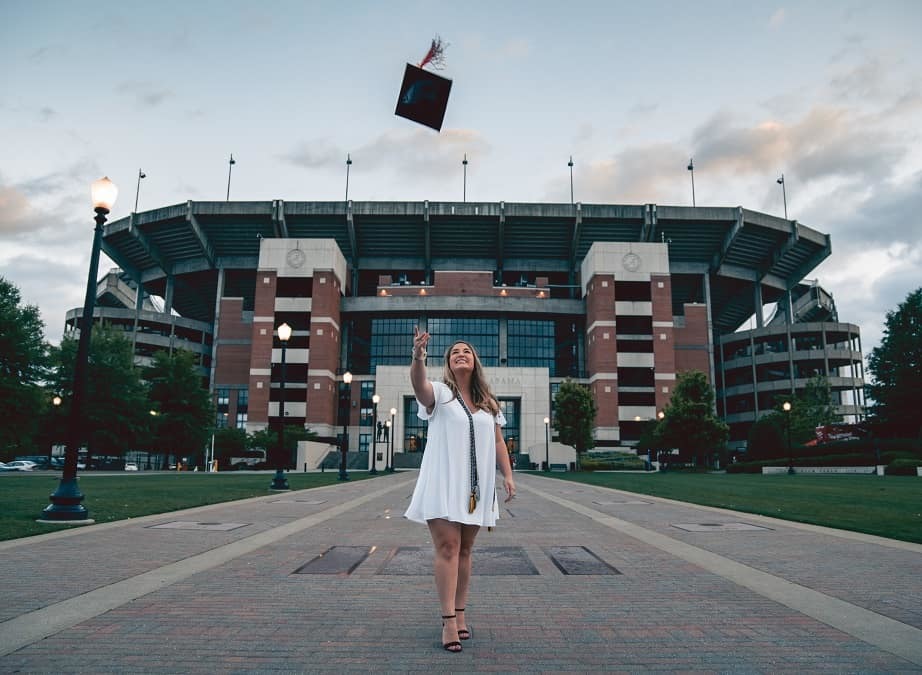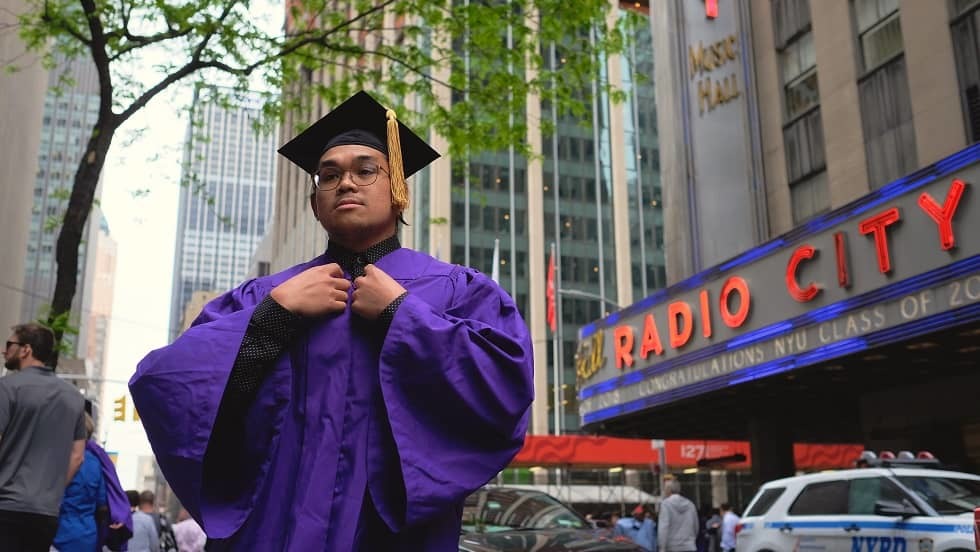 Girl's Senior Picture Ideas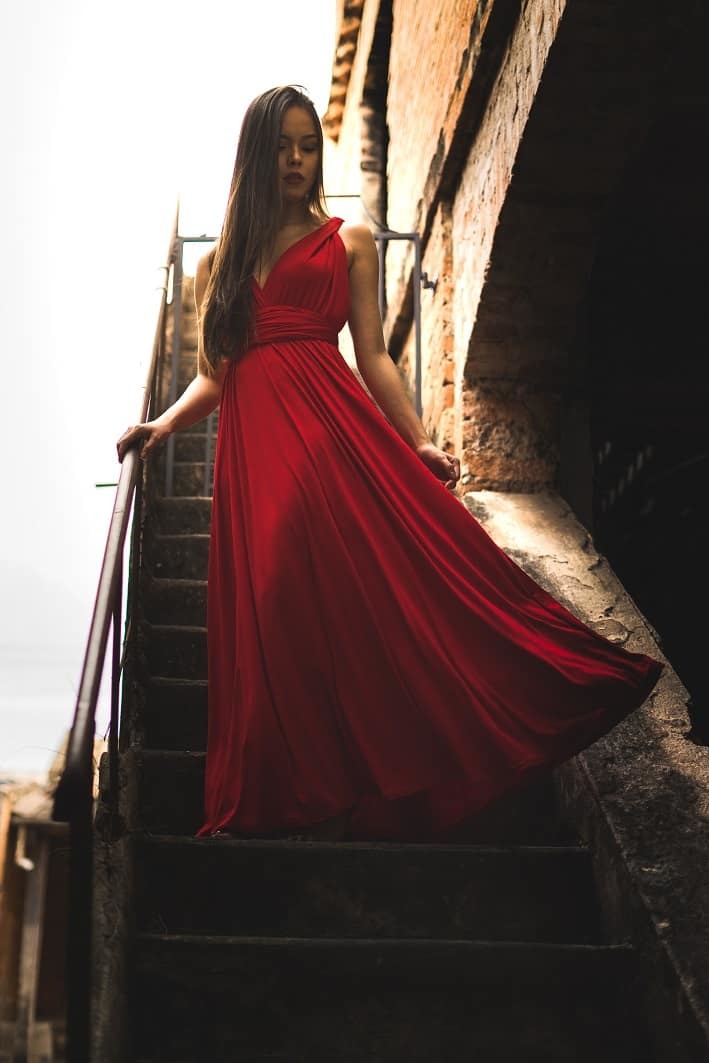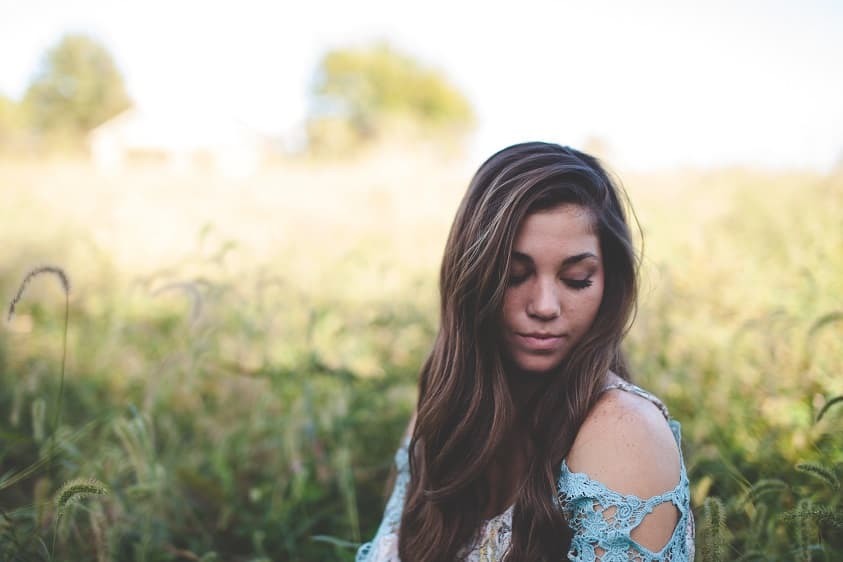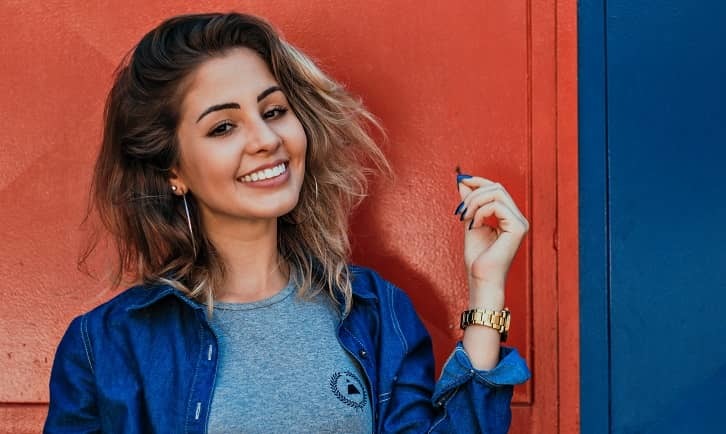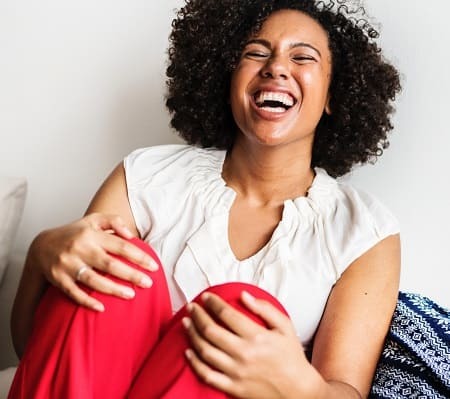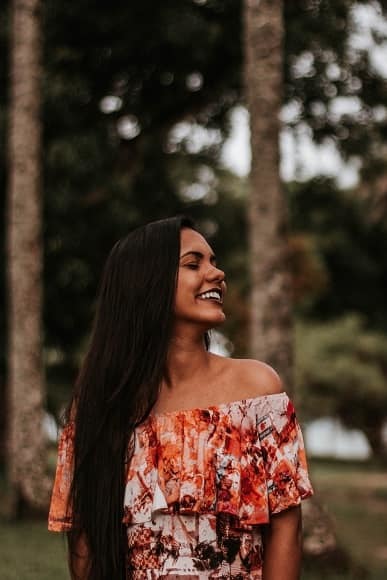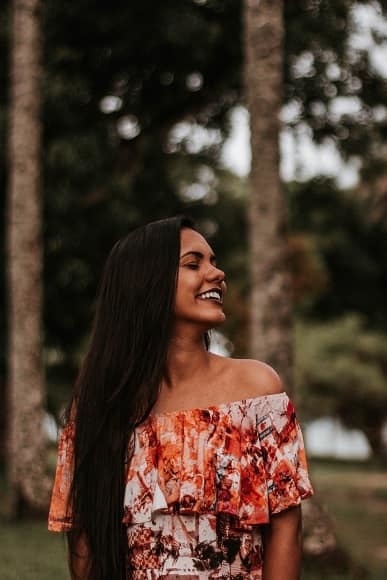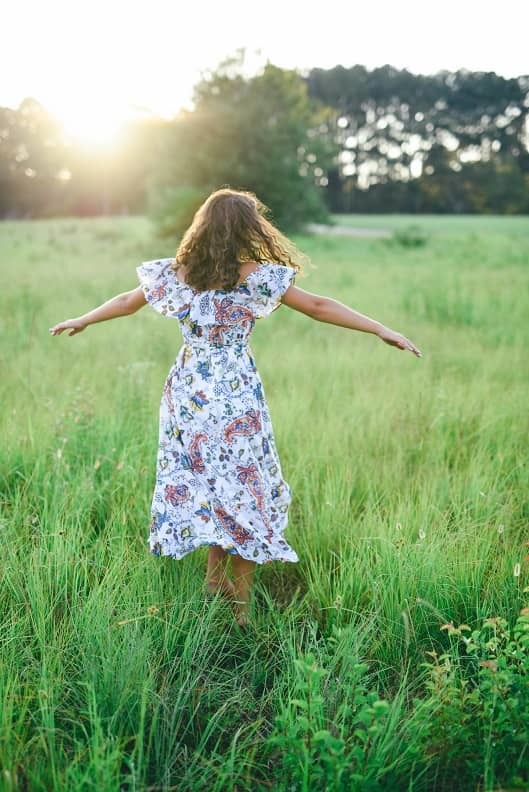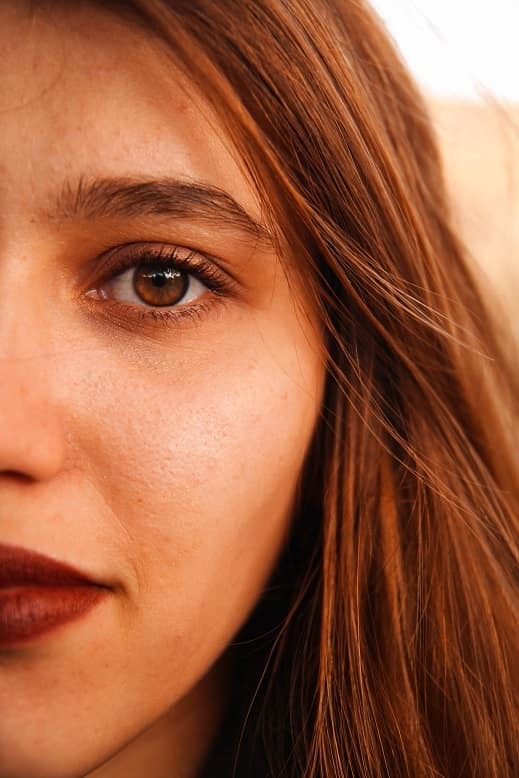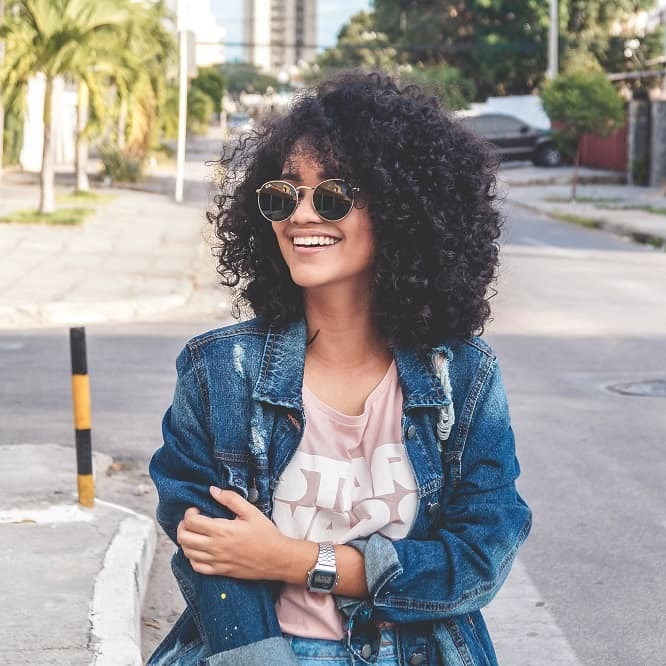 Check out this post to see even more senior pictures with pets.
Boy's Senior Picture Ideas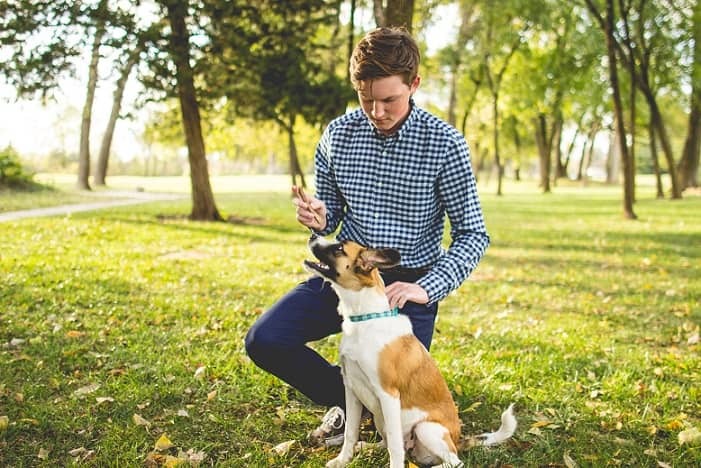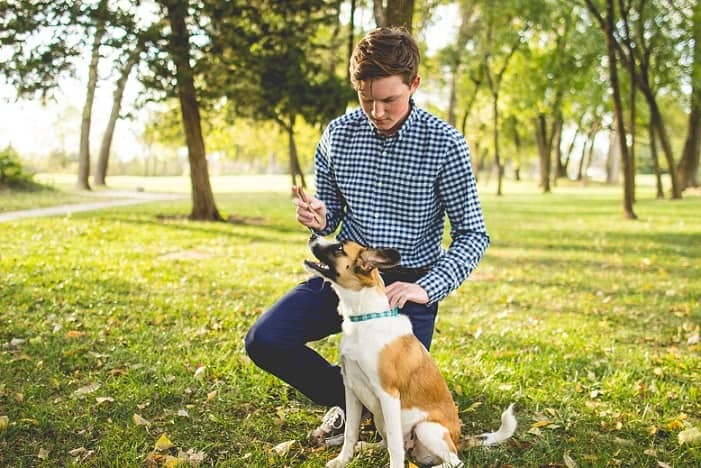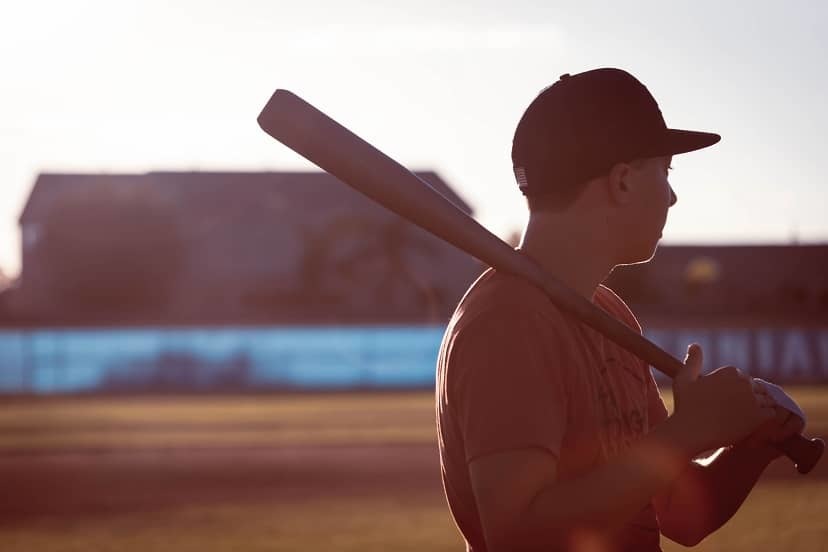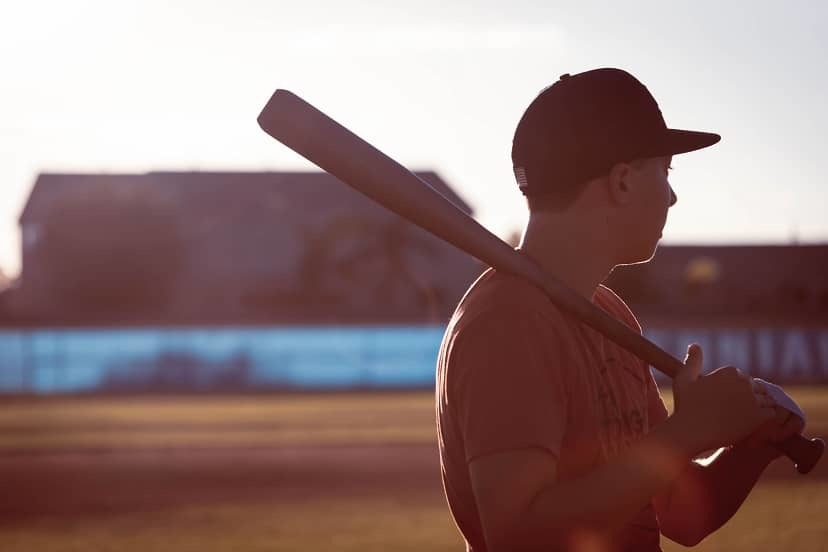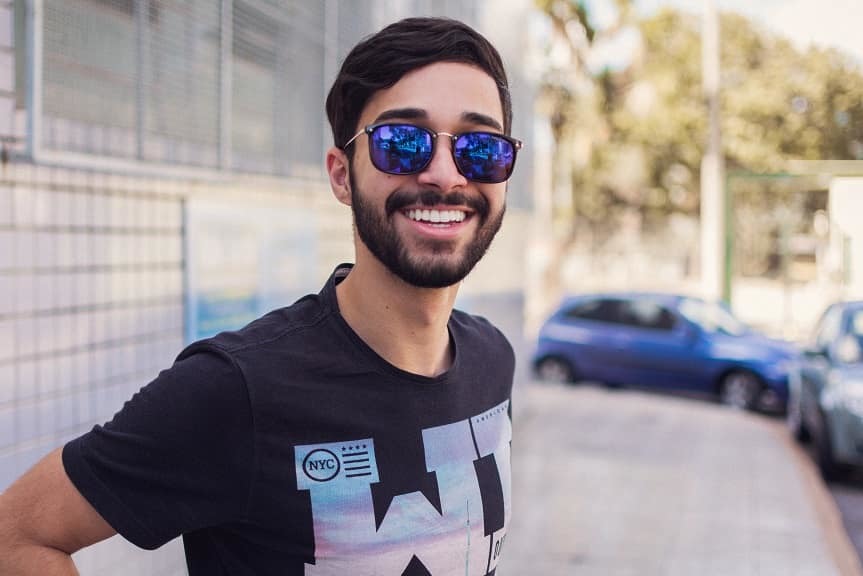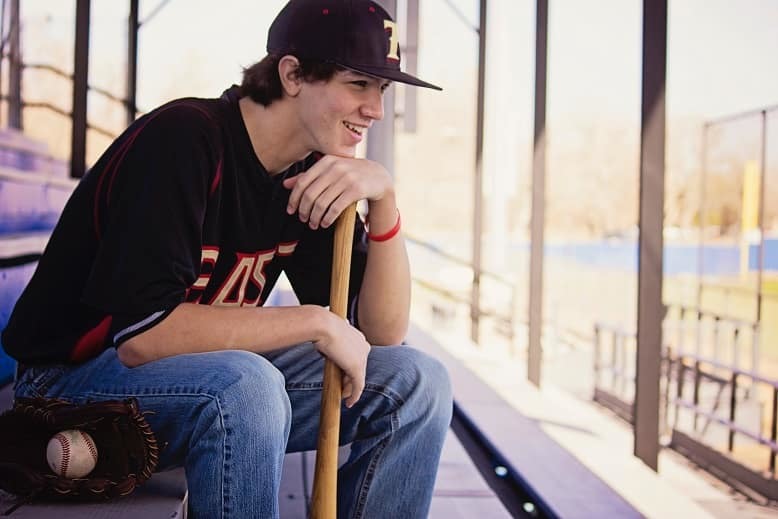 Capture Memories With Group Senior Pictures
Taking group photos is an excellent way to capture lasting memories of your senior year. There's a different kind of energy in a group picture that individual photos simply cannot replicate. Here's some tips for creating unforgettable group shots during your senior photo sessions.
Talk with your photographer to brainstorm ideal spots that will add character to your group shots.
During your group session take tons of pictures in different poses. And make sure you mix up who is standing next to who. Have your group casually sitting together, hugging, or holding hands. Mix and match poses, capturing both candid and composed moments. Encourage everyone to express their genuine emotions and relationships, creating authentic memories frozen in time.
When you're preparing for your senior group photo session, pre-plan outfits for everyone in the group. Coordinate clothing choices, colors and styles. The focus should be on each person's unique personality within the group, not just on their outfits.
Finally, communication is important for a successful group photo session. Make sure everybody involved knows the time, and location of the photo shoot. Discuss expectations and specific ideas with both the photographer and your friends.