**This post contains affiliate links and I will be compensated if you make a purchase after clicking on my links.
In this post I'll share my favorite practical high school graduation gifts they'll actually use in college.
Your high school grad started off (and likely ended) their senior year behind a screen, socially distanced and deprived of the excitement of being the top dogs on campus. And with graduation behind them, many are being pushed right into college this fall back at the bottom of the totem pole. 
If you're feeling like you want your grad to start their college career with confidence, you are not alone! You could take the customized pen set route, but what your high school grad needs more than anything at this transitional phase of life is practicality. 
The stresses of adulthood are inevitable, but getting your high school grad the proper jump start at university could carry them through the tough beginning phases of school. Here are 15 practical high school graduation gifts your college bound kids will appreciate.

Let's call this first group of gift ideas the Small But Mighties collection. They are gifts that, though close to pocket-sized, offer a considerably large amount of help to the everyday needs of a student.
Small But Mighty Practical High School Graduation Gifts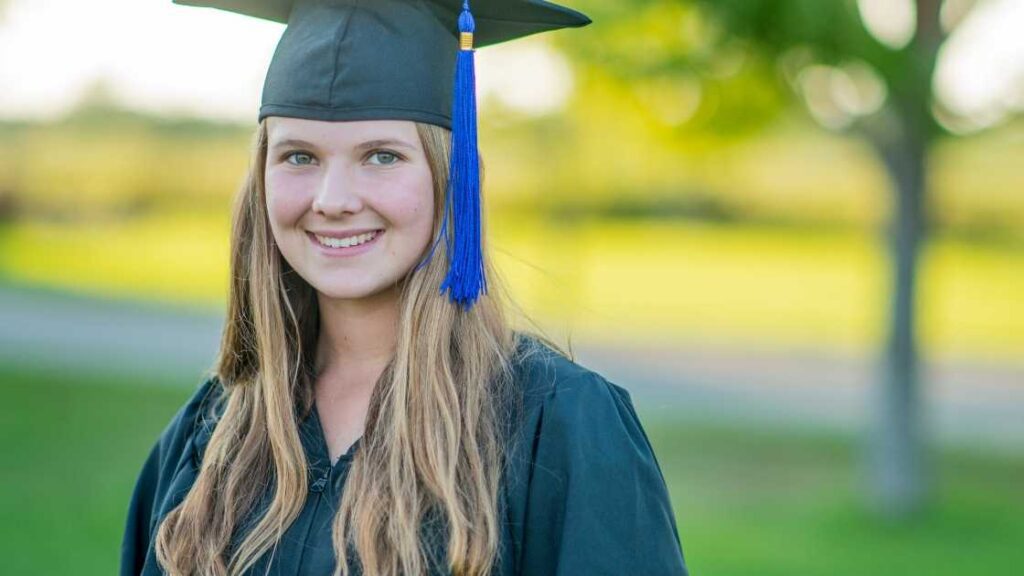 Laptop Staples
On to our next collection of suggestions. These are our Laptop Staples. To be able to keep up with the hustle of school, a laptop is pretty much a given. But which laptop is the right fit? What else could possibly go with having one?
Key Culinary Keeps
We created a collection of Key Culinary Keeps that will be helpful to both the excited-to-cook student and the stove-inept student.
While we aren't out to create more Julia Childs or Gordon Ramsays in this world, we are encouraging you to give practical high school graduation gifts! These are simple staples that can ensure the nutritional success of your student when they find they must fend for themselves.
Take a look at our post on the best graduation gifts for girlfriends.
Classic & Practical High School Graduation Gifts
Practical meets crucial as these last two items are essentials for any student moving out and on to the college world, thus called our Classics collection.
Need more gift ideas? Take a look at the best high school graduation gifts from uncles and our list of the best high school graduation gifts.