**This post contains affiliate links and I will be compensated if you make a purchase after clicking on my links.
In this post I'm going to share what I think are the best high school graduation gifts from an uncle. 
So, you're an uncle looking to find the perfect graduation gift for your niece or nephew. 
Fortunately, for you, I've done the hard work for you and pulled together some of the best high school graduation gifts any uncle could give to a family member. 
This post will cover every budget, from free gifts to some particularly expensive ones. 
Whenever I think of gifts from my uncle I always think of fun and random things other family members would never think to buy. So this list is going to include some items like that. But we'll be sure to mix in a few of the more practical gifts as well.
And if you just can't find anything on this list, be sure to take a look at my list of the overall best high school graduation gifts.
Tech Gifts Uncles Could Give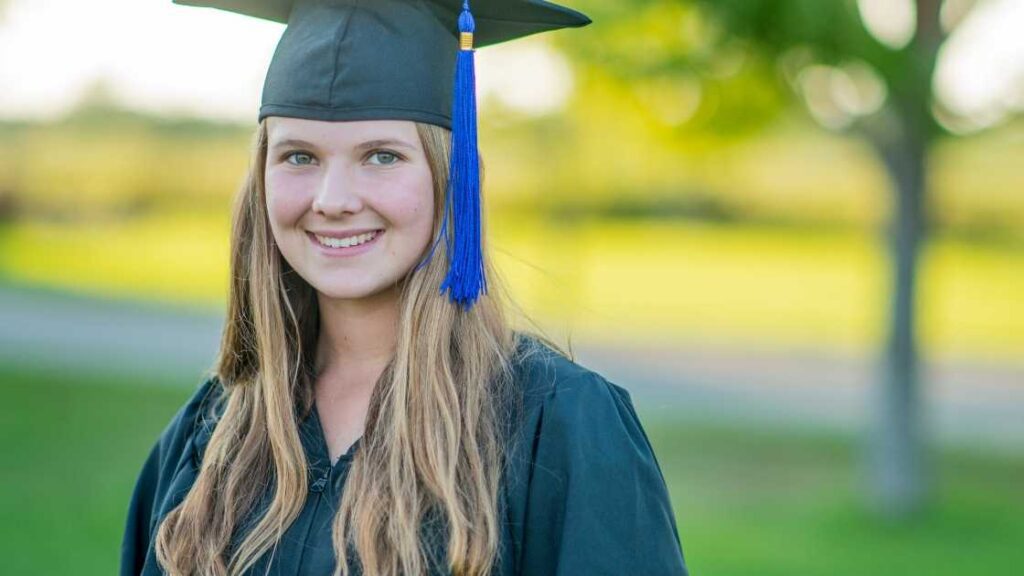 High School Grad Kitchen Gifts
Fun Grad Gifts from the Uncle
Other Great Grad Gifts from the Uncle