**This post contains affiliate links and I will be compensated if you make a purchase after clicking on my links.
Planning a trip to any of the Hawaiian islands can feel a bit overwhelming when your going for the first time.
There are so many incredible places to see on every island.
Our family went just over a year ago and it was absolutely incredible. We made the mistake of doing almost no planning before the trip. We woke up the first morning and stared at a few books while we tried to figure out what to do.
---

The Candy Lei is a participant in the Amazon Services LLC Associates Program, an affiliate advertising program designed to provide a means for sites to earn advertising fees by advertising and linking to amazon.com.

---
While there's definitely something to be said for spontaneity in your vacation I definitely think we would have benefited from at least some planning.
Before we jump to the 9 Hawaiian vacation Pinterest boards I do want to recommend a good book series if you're planning a trip to Hawaii.
Andrew Doughty and Leona Boyd have put together these great books that give incredible descriptions of things to do on four of the Hawaiian islands.
They update these books every few years which makes them a valuable resource. They've got one for O'ahu, Hawaii, Maui, and Kaua'i.
These books were extremely valuable on our trip. We particularly loved them for finding fun hikes.
Now, on to the Pinterest boards. I searched through a few hundred Pinterest boards in search of the ones with the best resources. Below are the 9 best boards I was able to find.
I recommend scrolling through the boards and repinning the pins that pertain to the island your visiting.
---
---
---
---
---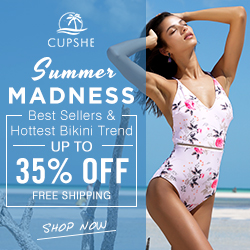 ---
---
---